Changing our travel plans….. Again!
What do you do when the Canadian Government issues an advisory not to travel abroad but you've made plans for two more trips to Seattle in December? Of course you cancel your plans. It's disappointing, and losing some money by cancelling plans last minute is incredibly frustrating and costly. We are therefore changing our travel plans…. Again!
We've only got one life, and if our best medical experts are telling us that now is not the time to travel abroad, we're going to listen. Yet another variant has taken hold, and is spreading rapidly. The safest thing to do at this moment, in our opinion, is not to travel.
Our best tip prior to travel now and anytime
Our best tip for travel during this ever-changing coronavirus is to listen to the experts in Public Health both in your own country and around the world. Before booking any travel anywhere, check your country's advisories, as well as advisories for any potential travel destinations. Here is the link to the Government of Canada's most recent travel advisories.
There will be other trips.
So instead of travelling to Seattle as originally planned, we decided to visit lovely places closer to home.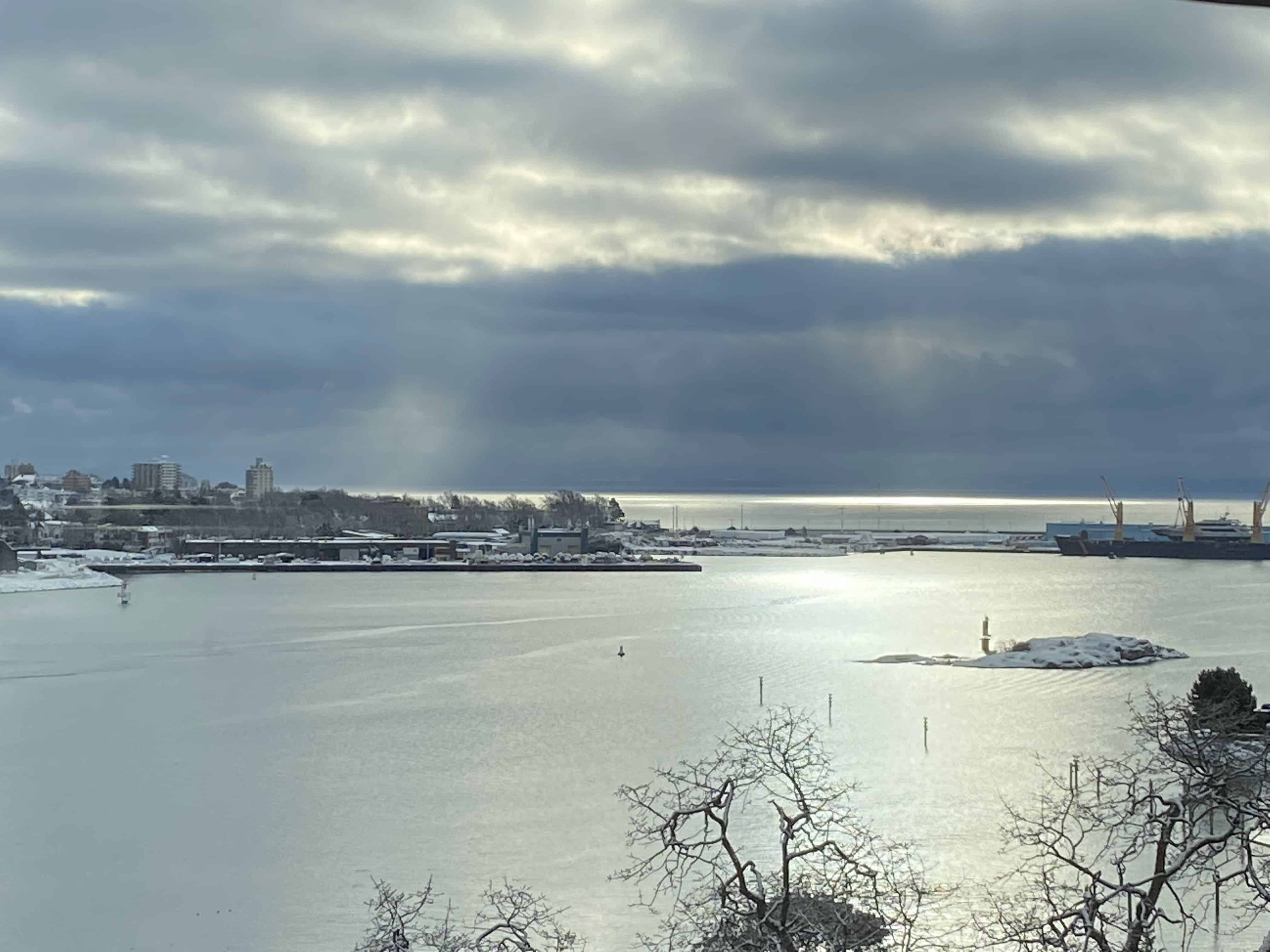 It can be fun to explore new areas by walking different paths or roads you've not (or seldom) walked before. We've done this throughout the pandemic, often in an attempt to avoid busy and commonly used walkways and trails.
We've encountered less travelled, more secluded spots than we may have otherwise and have found some true hidden gems this way.
Look for our exploration while walking blogs here.