With OnderTravel as your guide, planning for your next trip will be fun and easy!
Where do you want to travel to?
Please click below to view our destination menu.
If there is a destination you wish to travel to but don't see it in our menu, please contact us. It's possible we've travelled there but it's not yet listed. We may be able to assist you. Don't forget to check back often for more destinations!
Experience our world
We love to travel, and if you have found our website- you probably do too. Choose a destination, and if we can, we will help you with your planning by offering tips from our own experiences. Or if you don't yet know where you want to go, search through our destinations to see what inspires you!
Helping you travel smarter and with less stress
From short excursions to see your favorite hockey team play at their home arena to extended further destinations, check out our travel tips and resources for a successful trip!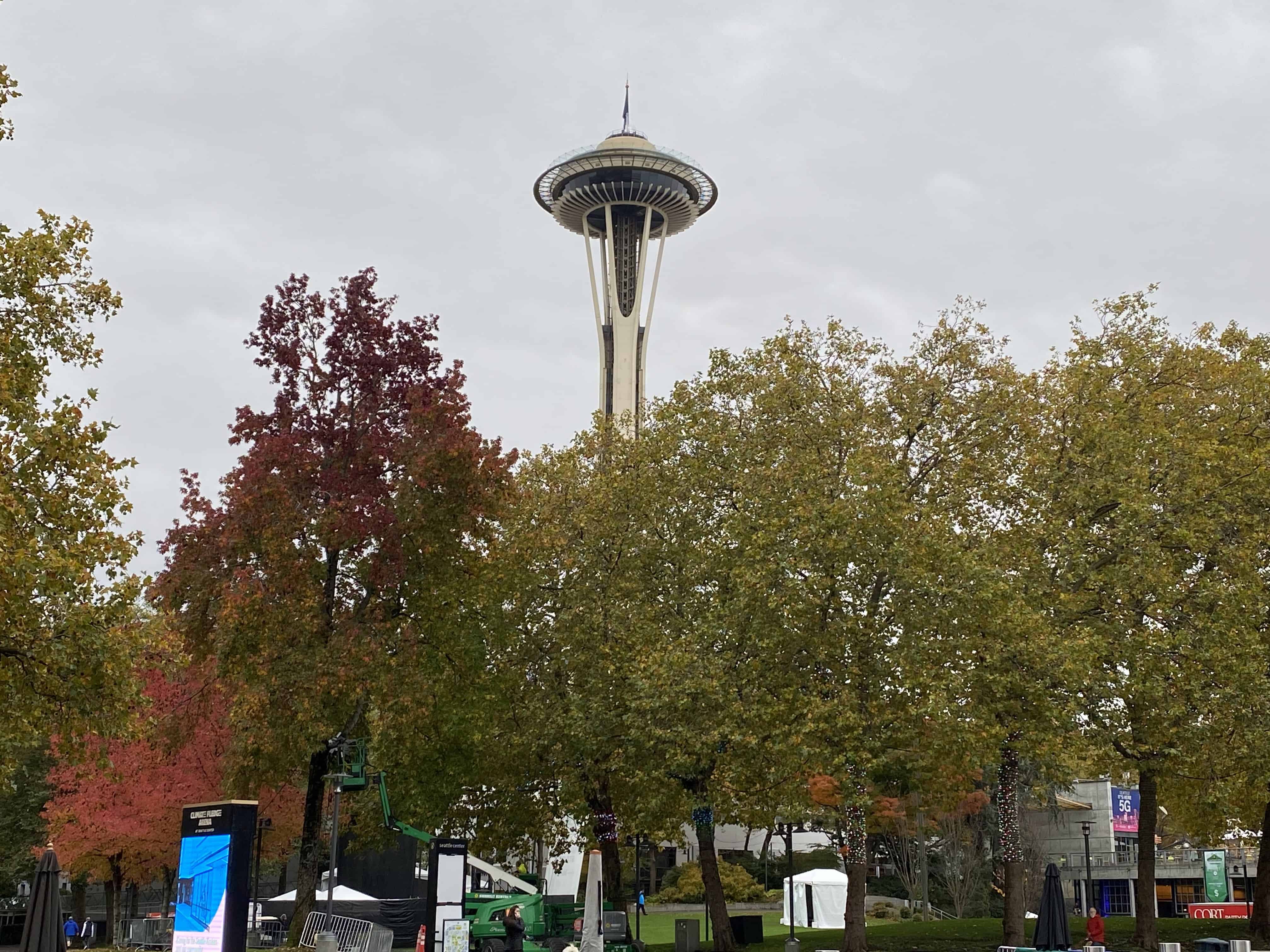 Other destinations
Choose from some of our favorite destinations!
Seattle, Washington, USA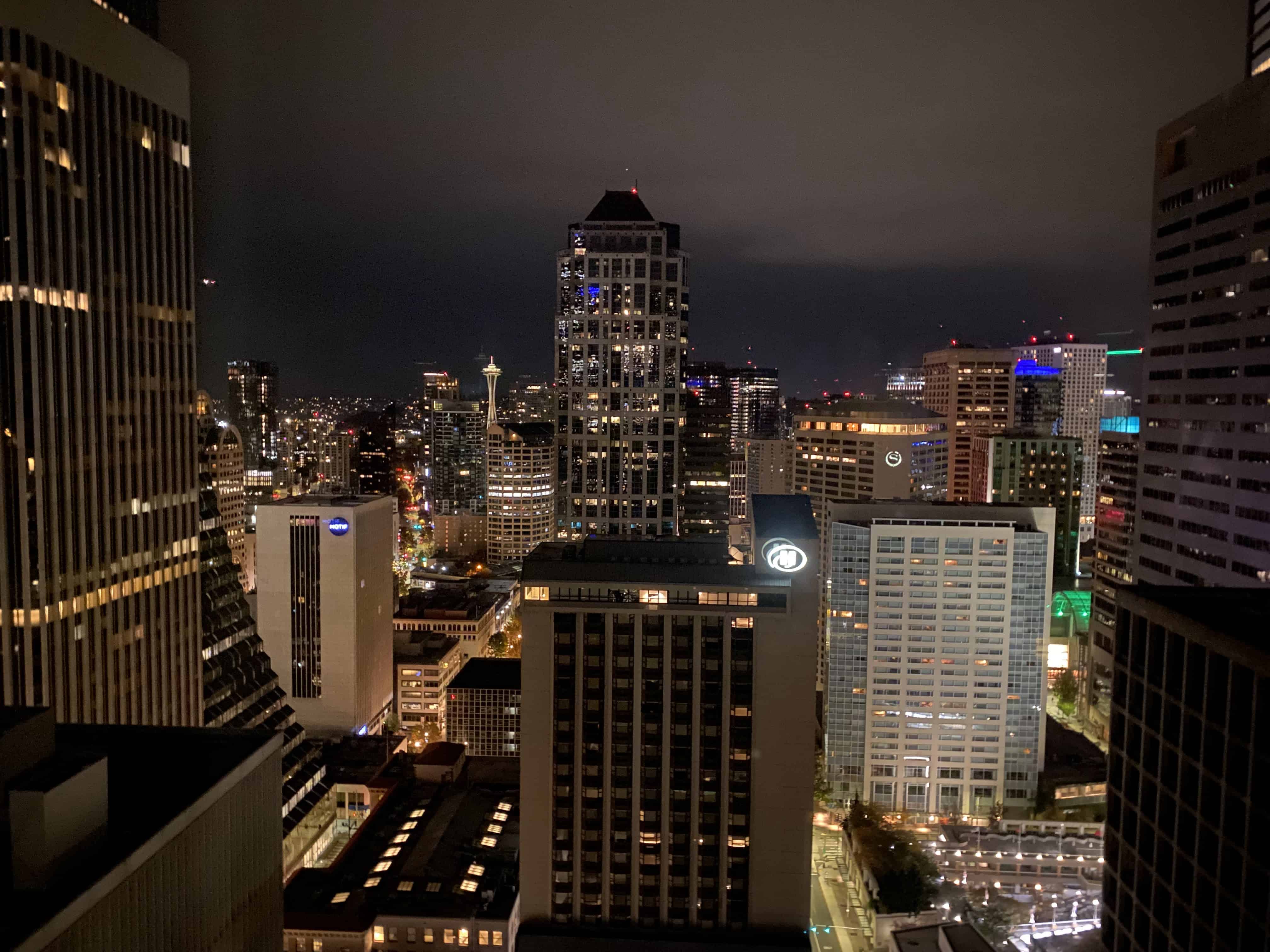 Hockey and More!
Edmonton, Alberta Canada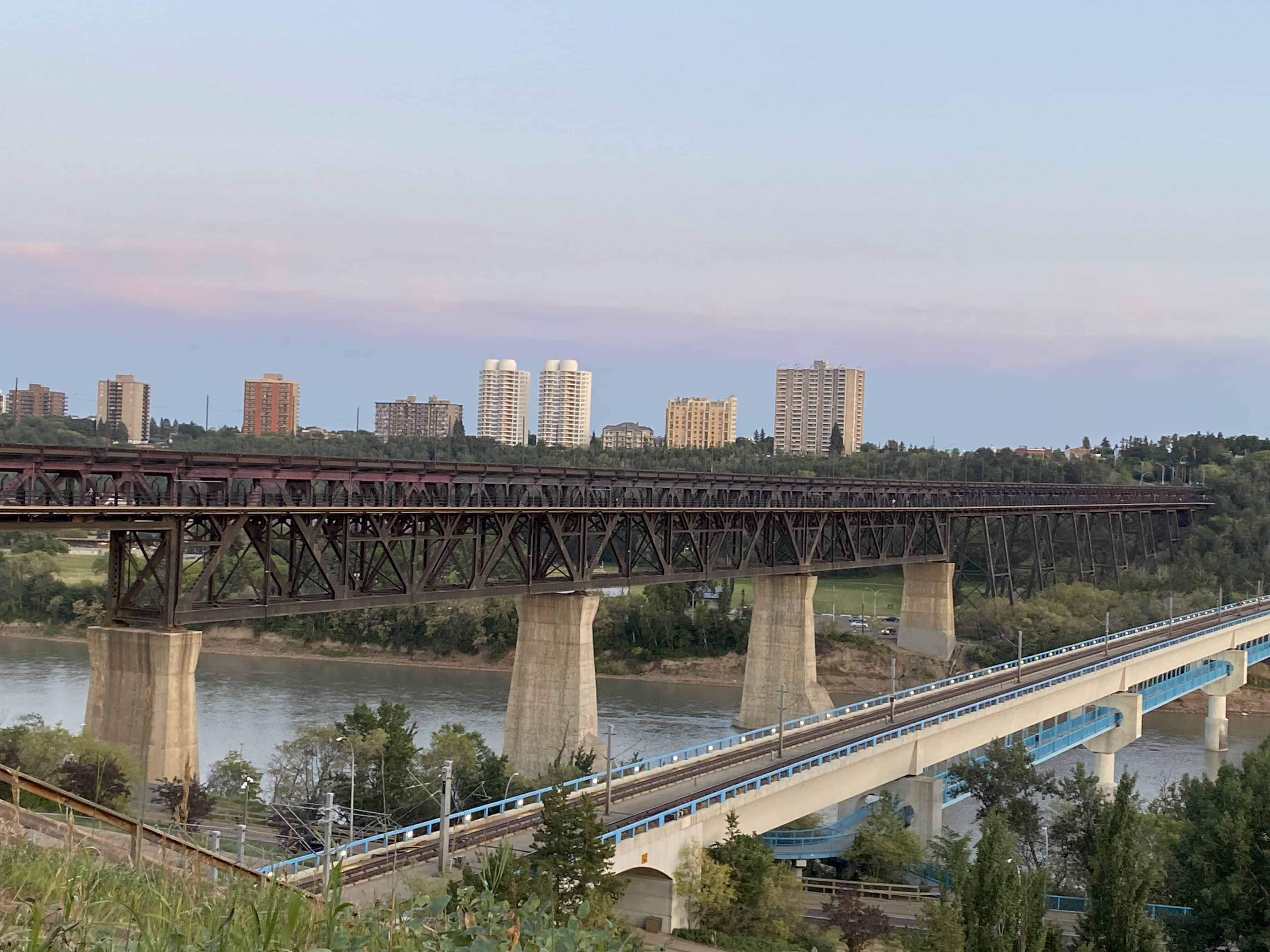 Alberta's capital city in the summer!
Vancouver Island, Canada
Enjoying our Island!
We value your input.
If something on our site has helped you, please let us know. If there's something you'd like to add, let us know.
As you visit our site, let us know what's working for you and what doesn't work.
And don't forget to follow us on social media.
Looking for a trip specific to your favorite activity?
See our activity specific menu below