Building Your Family Tree
This article is designed to assist you in building your family tree for the purpose of planning successful ancestry travel. Without knowing who the people are who existed before you in your family, and where they lived their lives, you will have difficulty in planning your ancestry trip.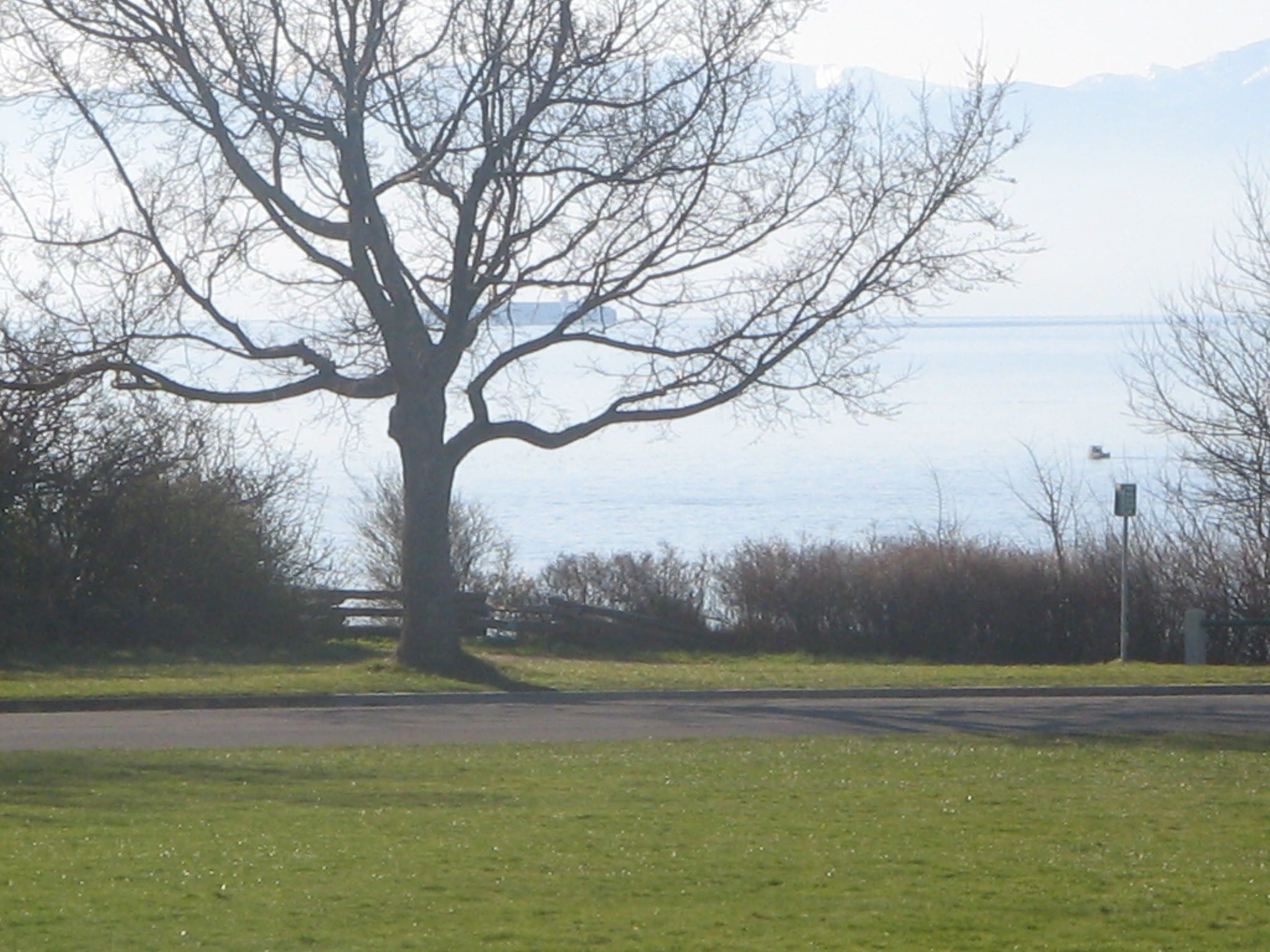 Importance of a Family Tree in Planning Successful Ancestry Travel
A family tree is an important component when planning a successful ancestry trip. Going back generations is a fun and interesting exercise in many ways. You will not only learn where your ancestors once lived, but you will also realize the manner in which they lived, including their hardships and highlights in their lives.
You may even find yourself identifying with some ancestors whom you never actually knew. This may surprise and delight you. These discoveries may prompt you to plan journeys to places you have not previously considered.
When I was building my family tree, and found the ship manifest showing my grandmother's original entry into Canada, it created a path to follow (backwards). There was surprisingly a lot of information contained on that ship manifest, including her name, age, who she was travelling with, and where her trip had originated. It also included her father's name. Without accessing that particular document, it would have been much more difficult to fill in the blanks.
Methods to Building a Family Tree
Here are some of the methods you might consider in order o build your own family tree:
Manual, handwritten or drawn

This method will be problematic, even if you believe yourself to be extremely organized. Keeping notes as you go will be very important. Changing, adding deleting information and people as you learn more will become a challenging and even daunting task. When a family member is found or added, you will struggle to find space in your tree to put them without completely starting over. Errors happen, and it will be cumbersome and time consuming to update as often as you need.
In addition, you won't be able to easily share the information with others.
Family Tree Software

Many options exist and there are benefits to purchasing family tree builder software. One of the main benefits is that the information is yours and is retained on your database. There are often charts and other tools available to you through these types of software programs.
The cons for purchasing family tree software are cost and accessibility. You will pay for any good Family Tree Software program. Unless you take the program with you (either on a laptop or external hard drive), you will not have access from wherever you are.
Family Historian is an example of a good software program for Family Tree Building. It's an award winning software program, which integrates with many resource sites available to you (some paid resource sites). At this time, it only works on windows based computer systems.
If you're more of Mac user, you may want to have a look at MacFamilyTree 10. This software program seems to have extremely loyal users, who swear by it's functionality and helpful tools. It integrates with FamilySearch.org, which is a free resource site.
Depending on the software, you can usually share information with others fairly easily.
Check Family Tree software reviews and learn as much as you can about it before purchasing if you decide to go this route. Most offer a free trail period, however you'll have to provide your payment information initially, and if you don't want to go beyond the free trial period (perhaps there isn't a fit for you), you'll need to cancel before the free trial period ends or as determined by the individual company. Read the fine print and set a reminder.
Online Family Tree Builders – Free Versions

Due to the fact that most people will also want to "tap into" the catalogues of data available online in various sources, free versions of Tree Builders are an option. The "free" family tree builders will have limited access to some data for the purpose of genealogy research. Initially, you will find the data helpful, but eventually, you may find the limitations frustrating and incomplete. Have a look at the reviews others have left before going this route. It can be helpful to see the issues others may be having. Also keep in mind that you may want to transition to a paid site at some point to access even more resources and data.
You may find the information difficult to share with others on the free sites.
Online Family Tree Builders – Paid Memberships
You have an option to begin a free trial on an online paid membership site such as Ancestry.com or MyHeritage.com.
This is the method I recommend, as you will be able to access massive amounts of information in their catalogues from the very beginning. Because you are online with other users also building their trees, you will receive "hints" from those whose trees / individuals also connect through your information. Furthermore, you can utilize these sites in conjunction with your DNA test and matches to better understand where your relatives are now and where your ancestors origins were. For more information on DNA tests visit our article on DNA test kits which one is best?
Regarding memberships, shop for the best deals. Both Ancestry.com and MyHeritage.com typically offer special pricing for most holidays and special events. For example, holidays such as Christmas, and events such as Mother's Day, Fathers Day, etc. are popular times for people to begin to build their family tree. Try the 14 day trial period to find which site works best for you.
I use Ancestry.ca for my primary family tree, but I also have a family tree set up on MyHeritage.com.
How to Begin to Build your Family Tree
Begin small, usually with your immediate family; your siblings, children, spouse.
Then you will add your parents, your aunts, your uncles on both your mom's and dads sides of the family. It's important not to guess at anything. Ask someone who knows, either the person themselves if possible, or another person who may know birth dates, etc. I can tell you from experience adding the correct information initially results in far less back tracking and correcting later on.
If you don't have the information, leave it blank for now. A year for date of birth will suffice for now if you don't have the exact date.
Ask your relatives
Go back as far as you can yourself, then ask your relatives for information you don't know. Especially older relatives have a wealth of knowledge which can help you build your family tree. Double check the information is accurate if possible before entering it on to your family tree.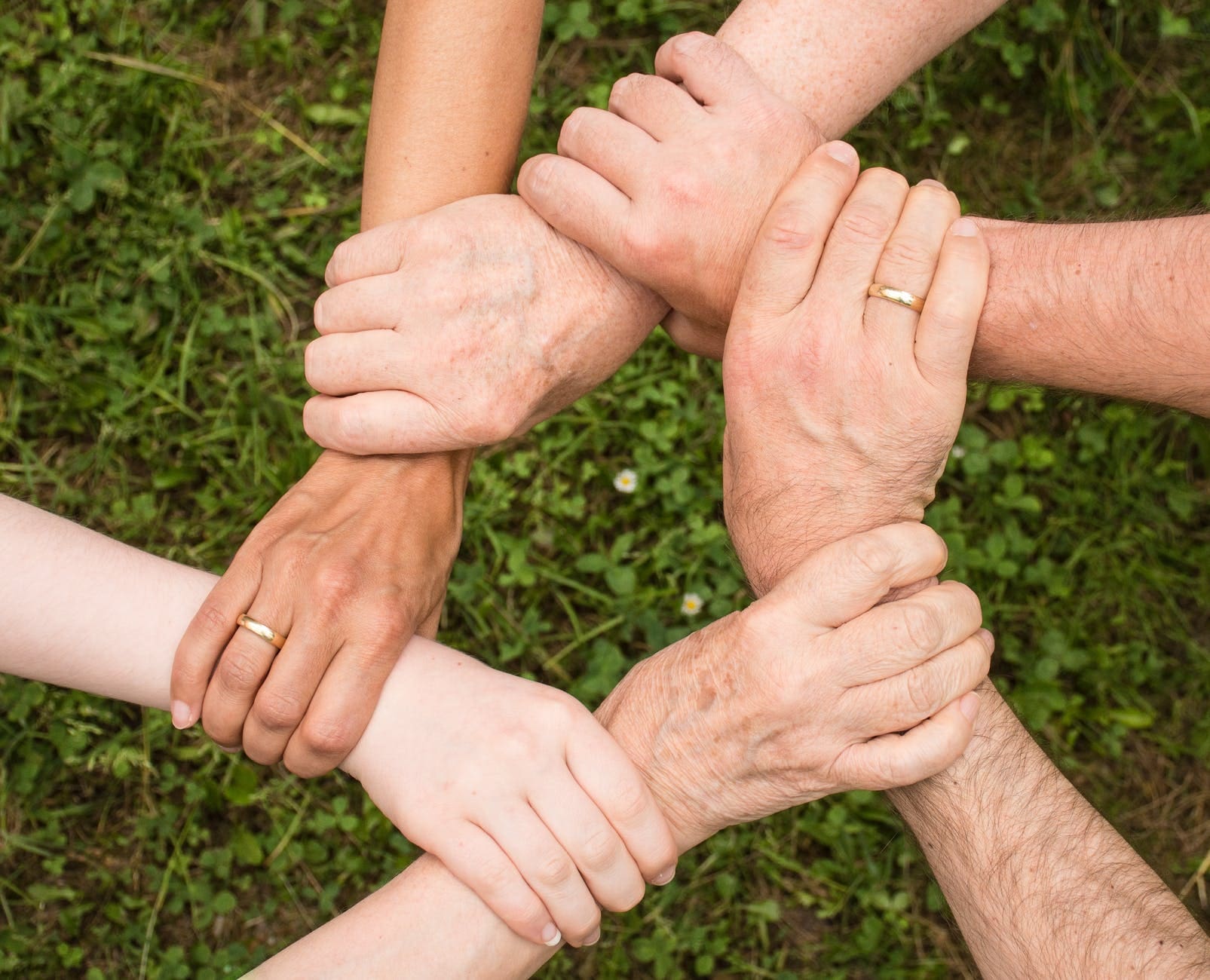 Rely on and continue your own genealogy research
This is an important aspect of providing details, accompanying documents and pictures on your family tree. It's part of what brings life back to an ancestor. The more stories, documents and pictures you can add, the more you will feel connected with each person.
Ancestry.com, connectivity while building your family tree
The main reason I utilize ancestry.ca (Canada version), is because it integrates all of the components required to Build your Family Tree, Genealogy Research, DNA testing, and photo management.
Specifically on ancestry.com, once you begin to build your tree, you will quickly see "hints" popping up to review. The hints come from a variety of sources, including other family trees entered on the database by other users. Keep in mind everyone can choose to keep their trees private, or they can select public view. This integration and access to the sheer volume of catalogues available will save you countless hours combing through databases on your own.
By linking your DNA matches, you will also allow the tool "ThruLines" to be more effective and accurate.
A note of caution: When you are looking to add a "hint" to your tree, be sure it's accurate. There are many people when building their trees who make assumptions that their "John Brown" is the same "John Brown" contained in the hint. If you're unsure, don't add it. Do more research first to ensure it's the same person.
With the hints you receive, you will soon be exploring generations of your family you didn't know existed. The DNA matches and ancestor origins will work together with your family tree to build a strong foundation for to utilize your tools and resources for genealogy research.
Before you know it, you will be looking on a map to find out where Trondheim, Norway is located. This will open up the world to you in ways you cannot imagine.
How will you know when you're done Building your Family Tree
This is a question I ask myself at times. Every time I go into my ancestry account there are more and more hints to review. Some are accurate and pertinent to my ancestors, some are not. As more information is added to the database for exploration, this provides more opportunities to learn how and where our ancestors lived.
Specifically, as it relates to ancestry travel, you are done building your tree (at least for the time being) at the point you decide you want to visit where one or more of your ancestors lived. Very often you will find clusters of relatives in a area for more than one generation. That's when you may decide it's a good place to visit.
You can always review another branch of your tree and plan another trip in the future.
We've also found that combining ancestry travel with other hobbies is an excellent idea, when possible to include it in the same itinerary. For example, we planned our ancestry trip to Norway in conjunction with our trip to Billund, Denmark to attend the Lego Inside Tour. This way, there's a little bit of something for everyone when you travel.
For other articles relating to planning a successful ancestry trip, please see our other posts under the Ancestry Travel page.