Galloping Goose Regional Trail
We frequently find ourselves walking on the Galloping Goose Regional Trail. The trail actually extends from Victoria to Sooke, through Saanich, View Royal, Langford, Colwood, and Metchosin. The Galloping Goose Trail is situated in Victoria and area, on Vancouver Island, British Columbia. It is used by walkers, hikers and cyclists mostly, and is considered an important Biking Trail in the Victoria area.
Distance of the Galloping Goose
The Galloping Goose Regional Trail is 55-kilometres long. As indicated is used by pedestrians, cyclists, joggers/ runners, and even by those inclined to ride a horse on some of the rural sections of the trail.
There are many entrance and exit points throughout this long and varied trail. If you're coming from downtown Victoria, you would enter the Galloping Goose Trail after crossing the Johnson Street bridge along Harbour Road. This will take you to Point Ellice Park where you will continue on the trail.
If you wish to rent a bike, an ideal location is here. The store Trek is able to accommodate you, though it's recommended you call ahead to make a reservation.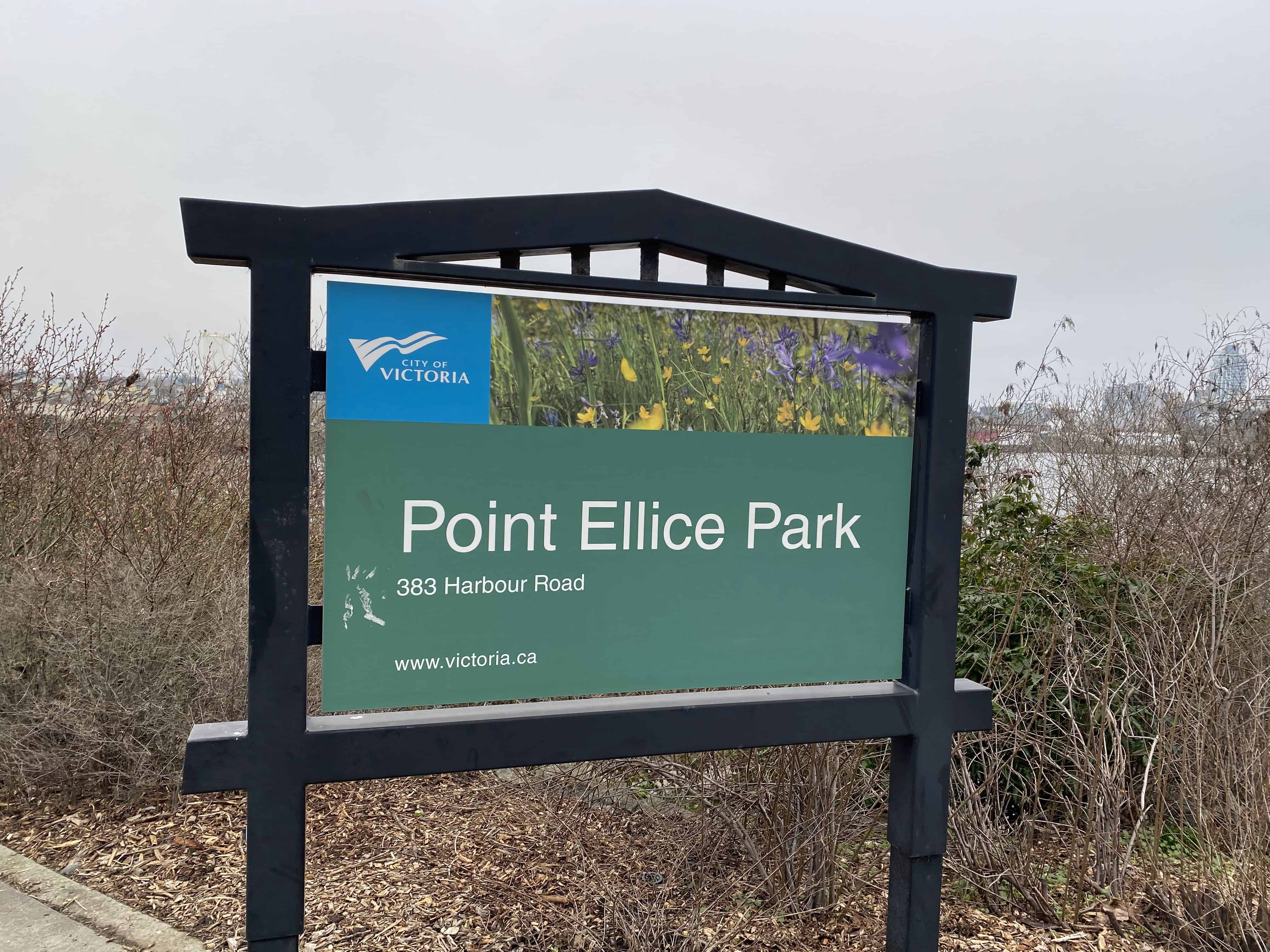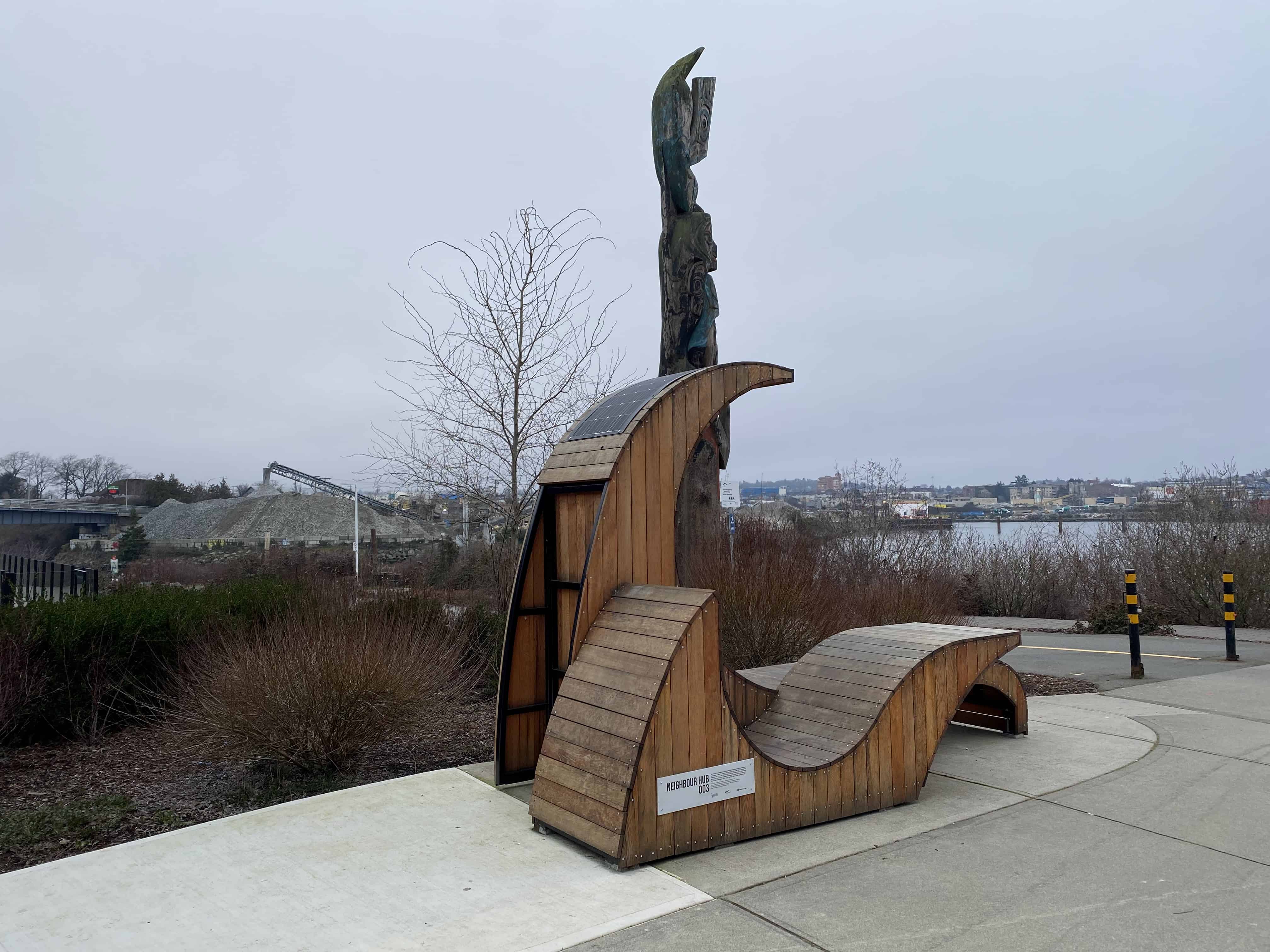 Here's a map which shows all three trails – Galloping Goose, Lochside and the E&N Trail.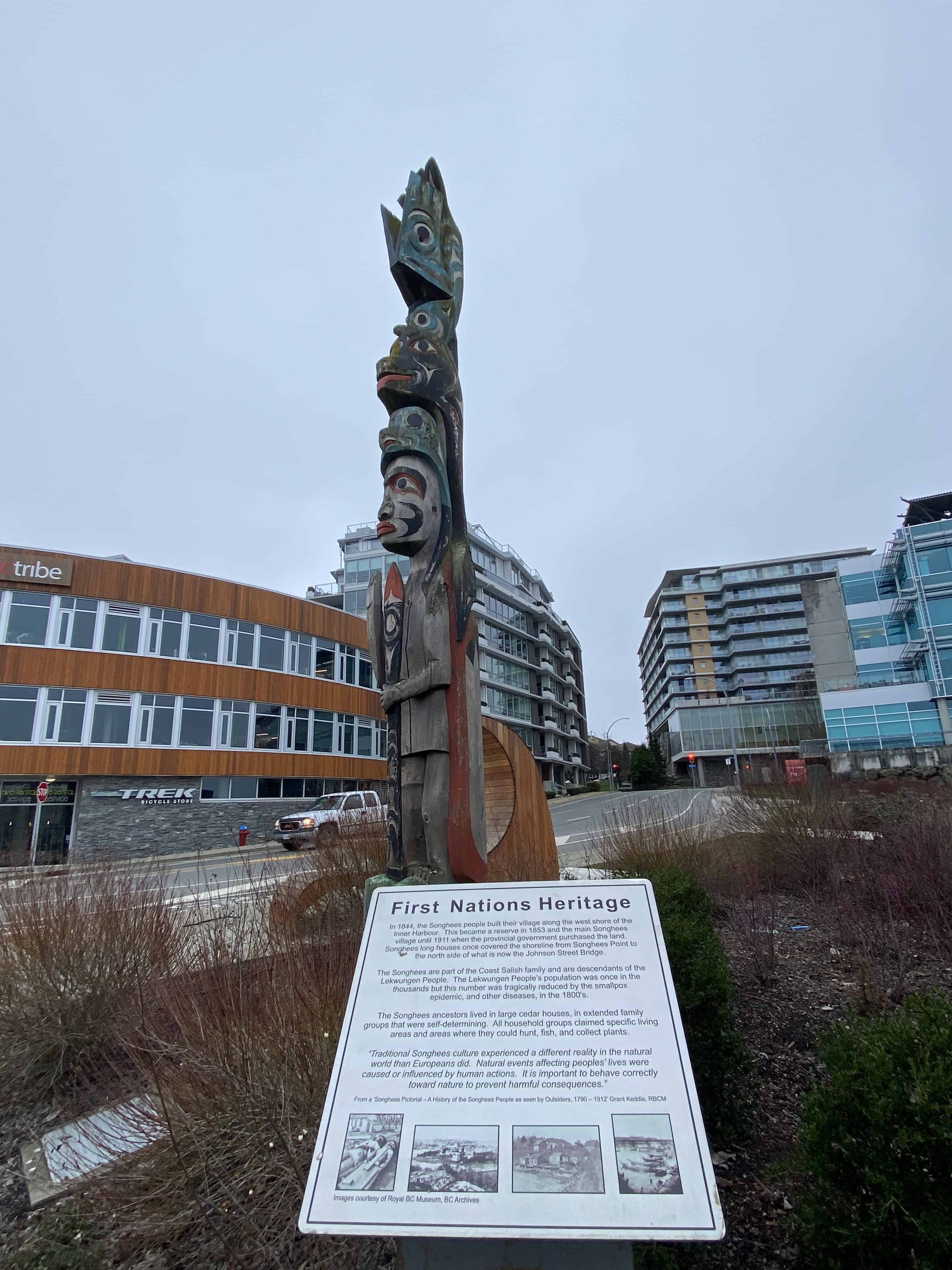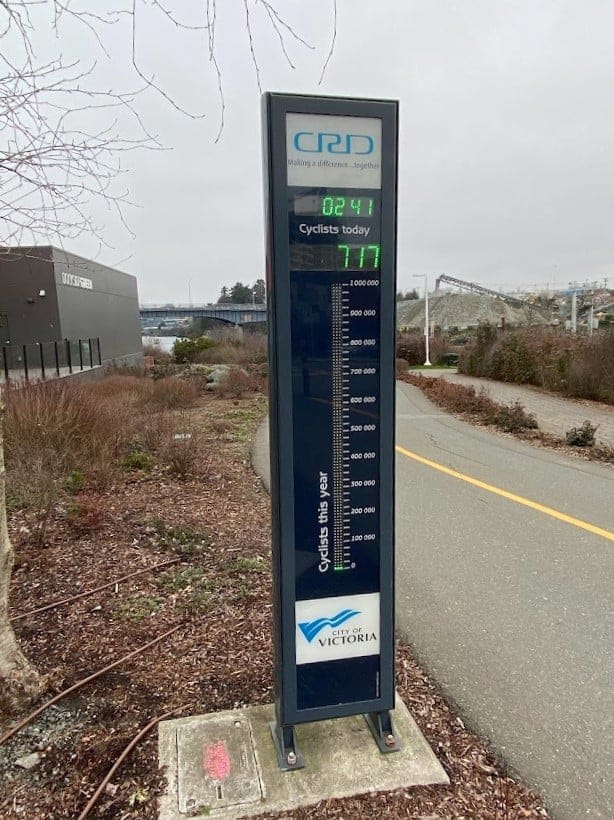 You will see from the map that the Galloping Goose intersects with both Lochside Trail and the E&N Rail Trail.
You can plan a multi-day trip on the Galloping Goose Trail, or you can plan to cycle one way and take the bus back or have a friend pick you up. If you choose to return by bus with your bike, review the link for transporting your bike on BC Transit.
There are many possibilities for activities and options for your journey because you may have individual goals on how you want to experience the Galloping Goose Regional Trail.
If you're looking to plan a trip on this trail, you can start at the CRD website (Capital Regional District). There are some ideas there to get you started. Ultimately, with a little forward planning, you will have a wonderful and memorable experience.
History of the Galloping Goose Regional Trail
The Galloping Goose Trail was originally a freight railway line constructed during the First World War. Therefore it has very gentle grades (no steep hills.)
It is also part of The Great Trail which is a national multi-use trail system which links trails from coast to coast in Canada.
Galloping Goose gets it's name from a "gawky and noisy gas rail-car" which carried passengers between Victoria and Sooke in the 1920's.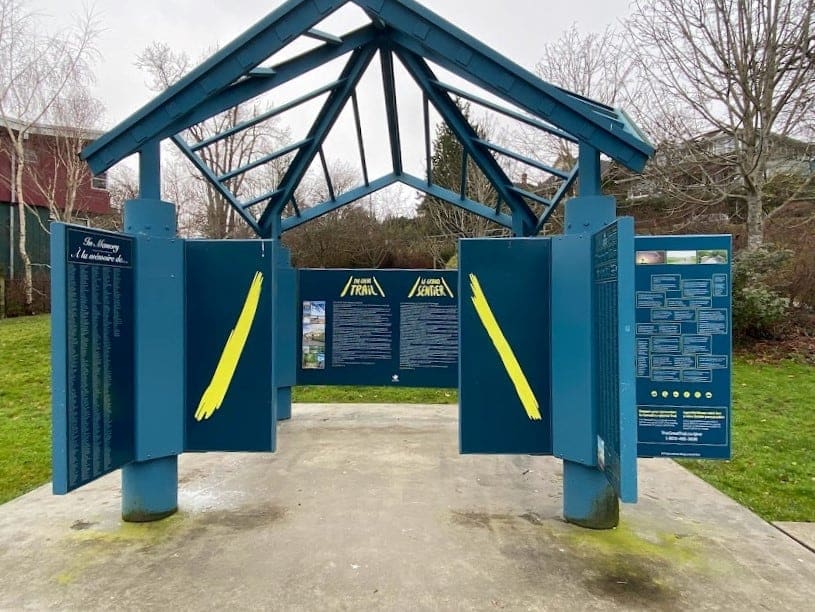 Trail Etiquette and Trail Safety
This trail is also used daily commuters travelling to and from work. At certain times of the day, you may find it very active. Stay to your right except when you're passing someone else.
Ensure to check the CRD website for any alerts or detours on the trail before heading out.
Cyclists are expected to yield to pedestrians. Watch your speed and warn others prior to passing. If you don't have a bell on your bike, a courteous "on your left", loud enough to be heard prior to cycling past someone is extremely helpful.
For safety, if cycling, wear a helmet. This will help protect you.
The CRD allows the use of electric bicycles on all regional trails with the requirements on this E-Bike Regulations Poster.

According to the CRD website, electric bicycles must meet BC Motor Vehicle Act definition of "motor-assisted cycle" and display the required sticker. ICBC Electric Bikes

Take a bike lock if you're cycling. Most likely, you'll want to stop along your route, so this should keep your bike secure while you explore.
Take a phone with you in case you need to contact someone. However, if you have a camera on your phone, that's even better. You'll want to stop & take pictures from time to time.
You'll be passing through many streets in the urban areas on this trail. Yield right of way unless otherwise posted. However, even where you have the right of way, please check to ensure oncoming traffic yields to you.
Bring water and snacks along. If you like to walk or cycle as much as we do, you may find yourself going farther than you planned. Having water with you will keep you hydrated. A healthy snack will help ensure you have energy so you can get to where you're going (and back).
Keep your dogs on a leash and under control, and remember to pick up after them. There are garbage receptacles along the trail.
There is private property adjacent to the trail. Therefore, please be mindful and respectful of the neighborhoods around the trail.
In more rural areas, if passing riders on horseback, be careful as horses may startle.
If travelling after dark, (and even if you haven't planned to be out after dark) carry a light and wear reflective clothing or reflective bands on your clothing.
You may see wildlife on the Galloping Goose Trail. If so, please keep your distance. Be cautious and respectful and stay aware of your environment.
The Selkirk Trestle Bridge
The Selkirk Trestle Bridge is approximately 300 meters long, and forms part of the Galloping Goose Trail traversing over the Gorge Waterway. Other trestle bridges along the Galloping Goose Trail are Todd Creek Trestle and Charters Creek Steel Trestle in Sooke. All offer outstanding views in their own unique way.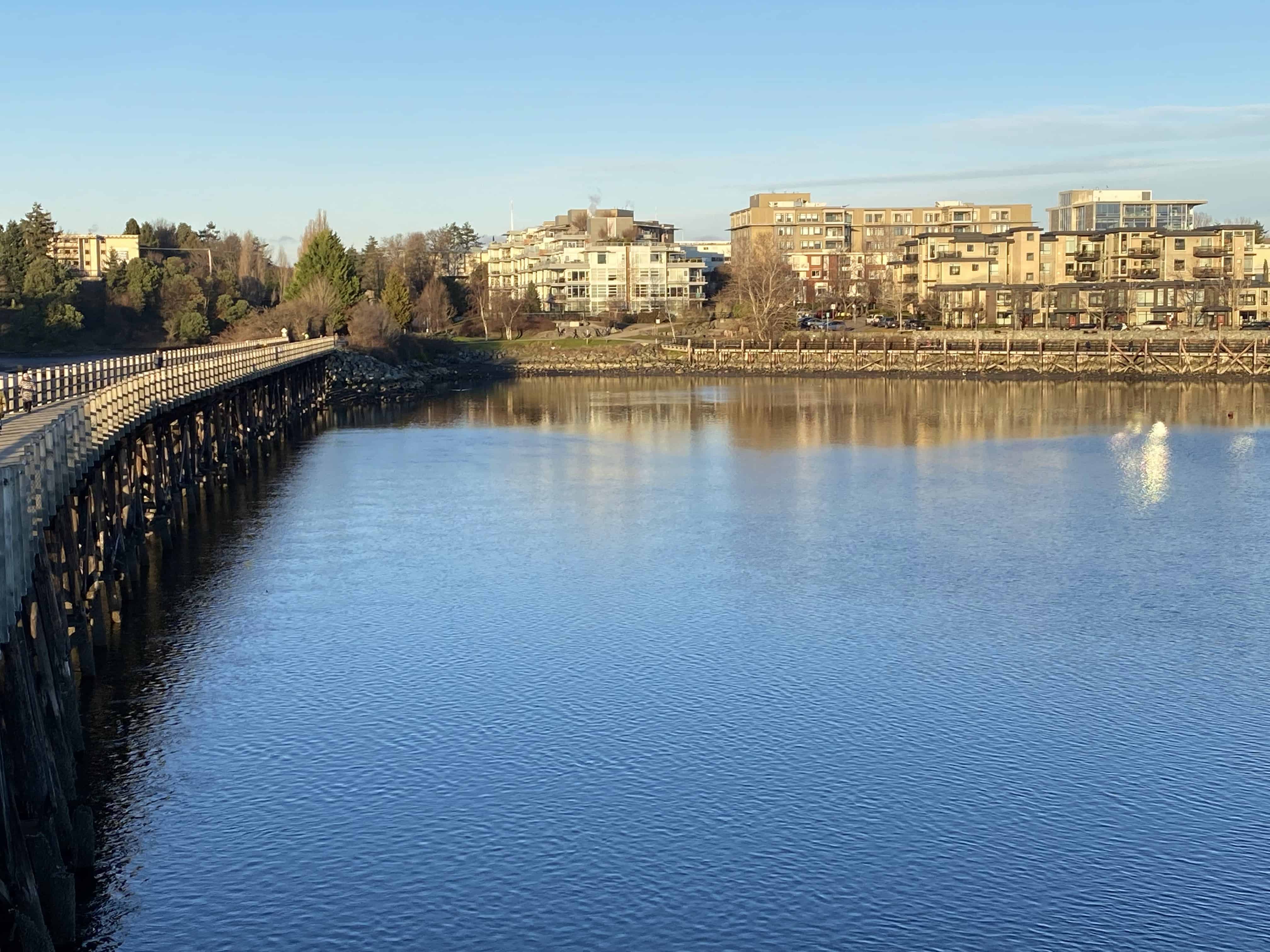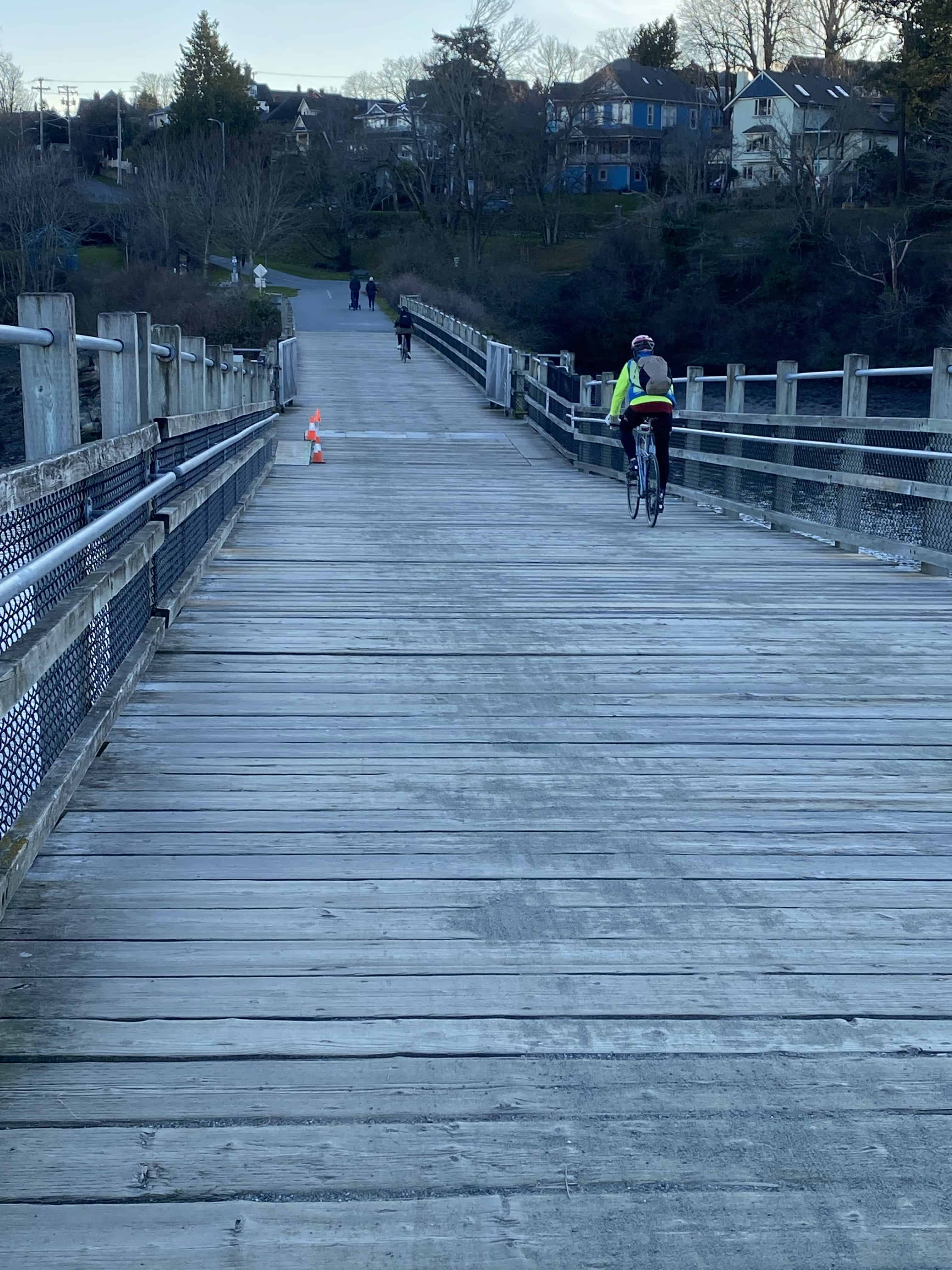 At various times of the day, because of the movement of the sun and water, you will have ever changing views from the Selkirk Trestle Bridge. There are spots you can stand aside to enjoy views from different directions. Therefore, it's definitely worth a pause to soak in the views.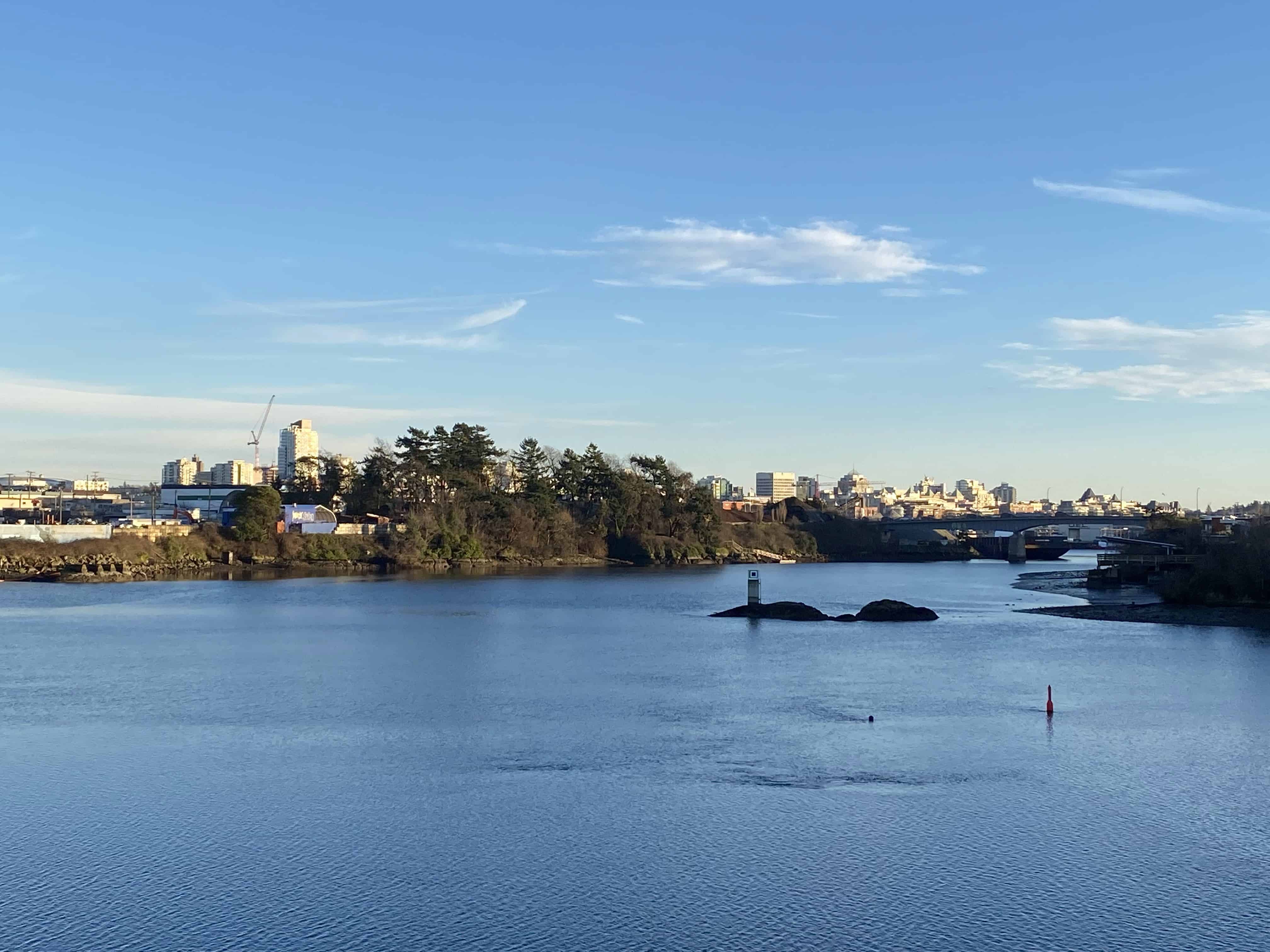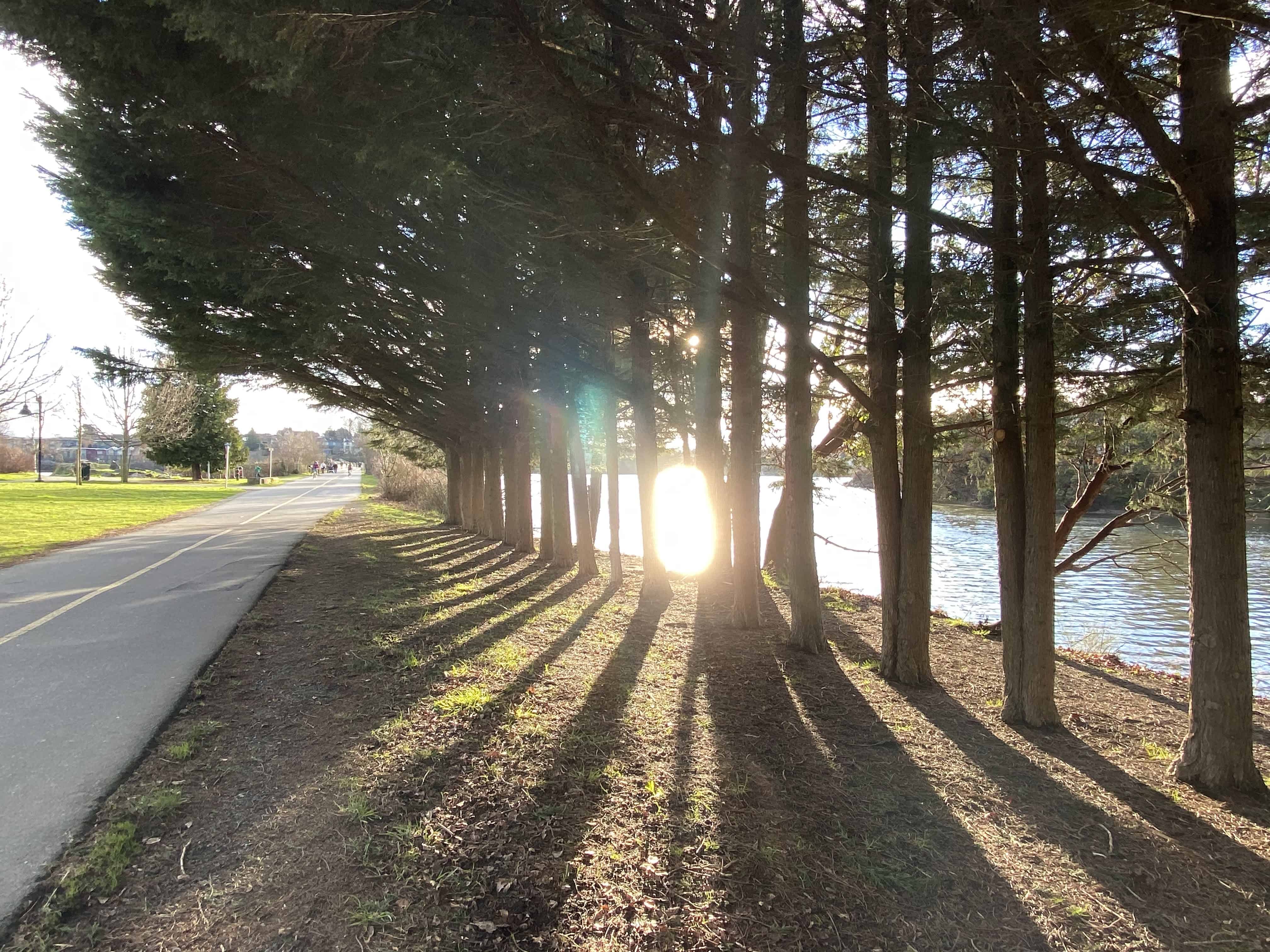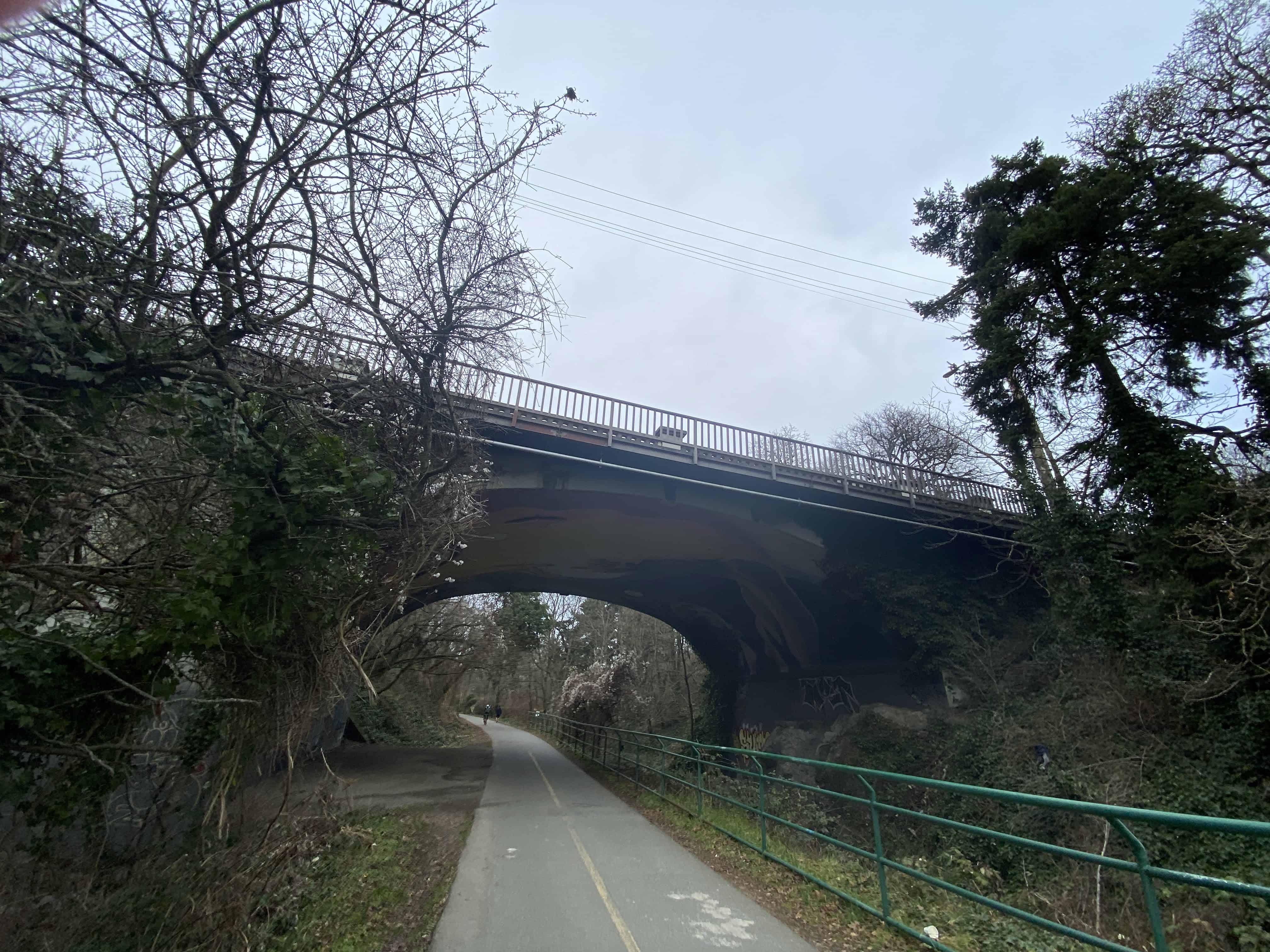 You'll often see signage on the trail, letting you know where you are, along with exit points to various streets, any borders, kilometer markers and of course the rules of the trail.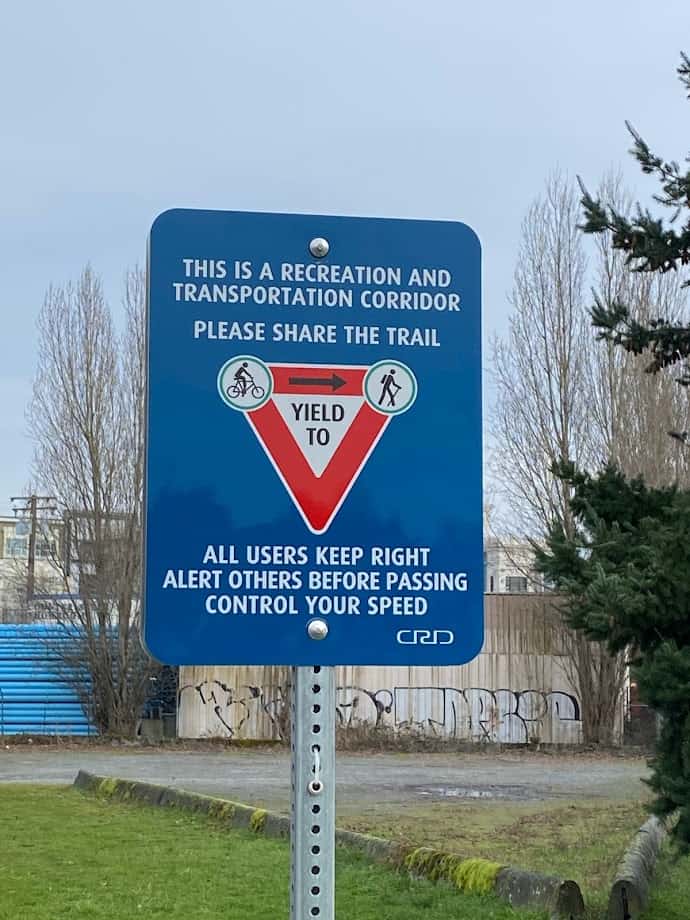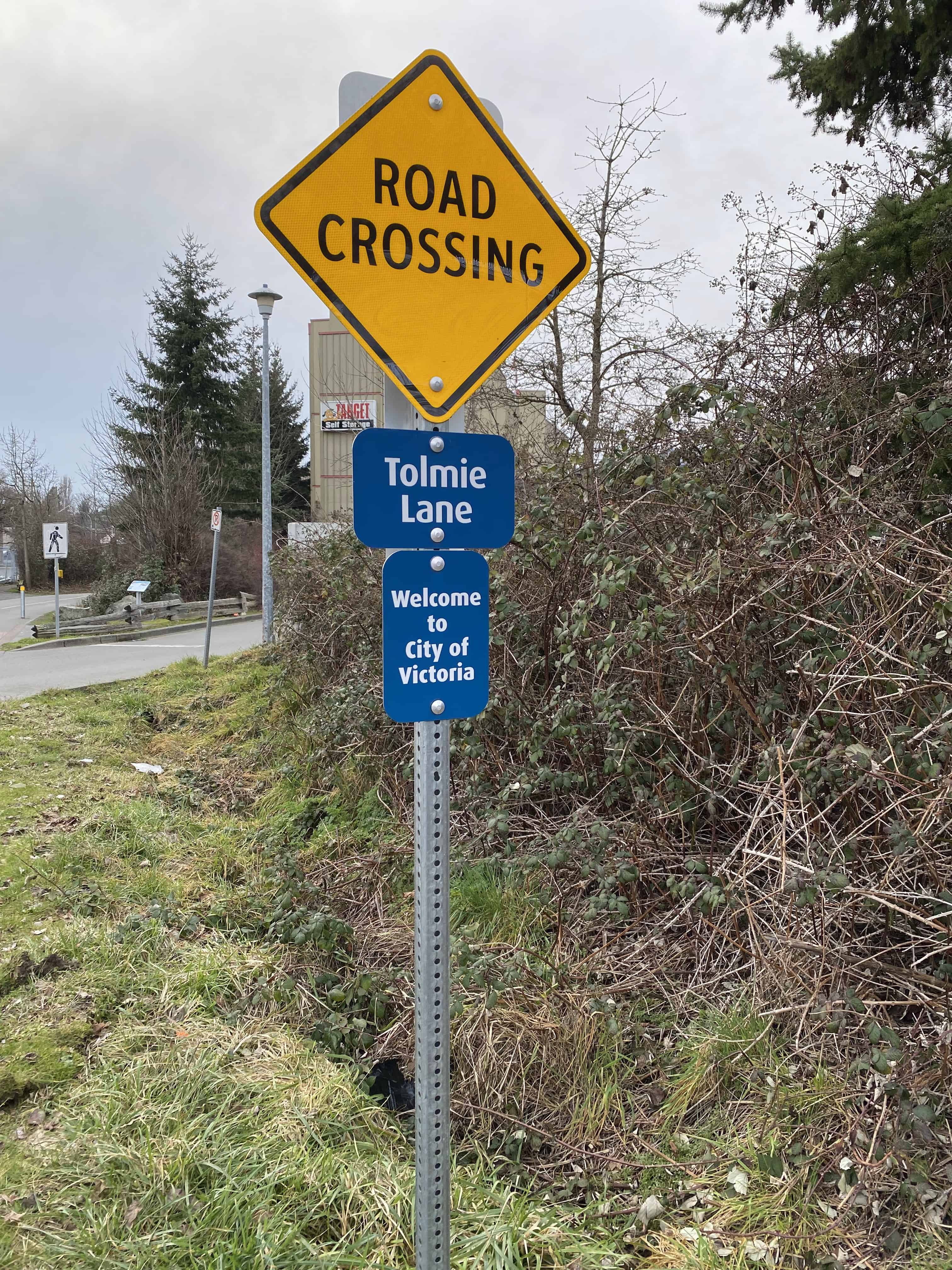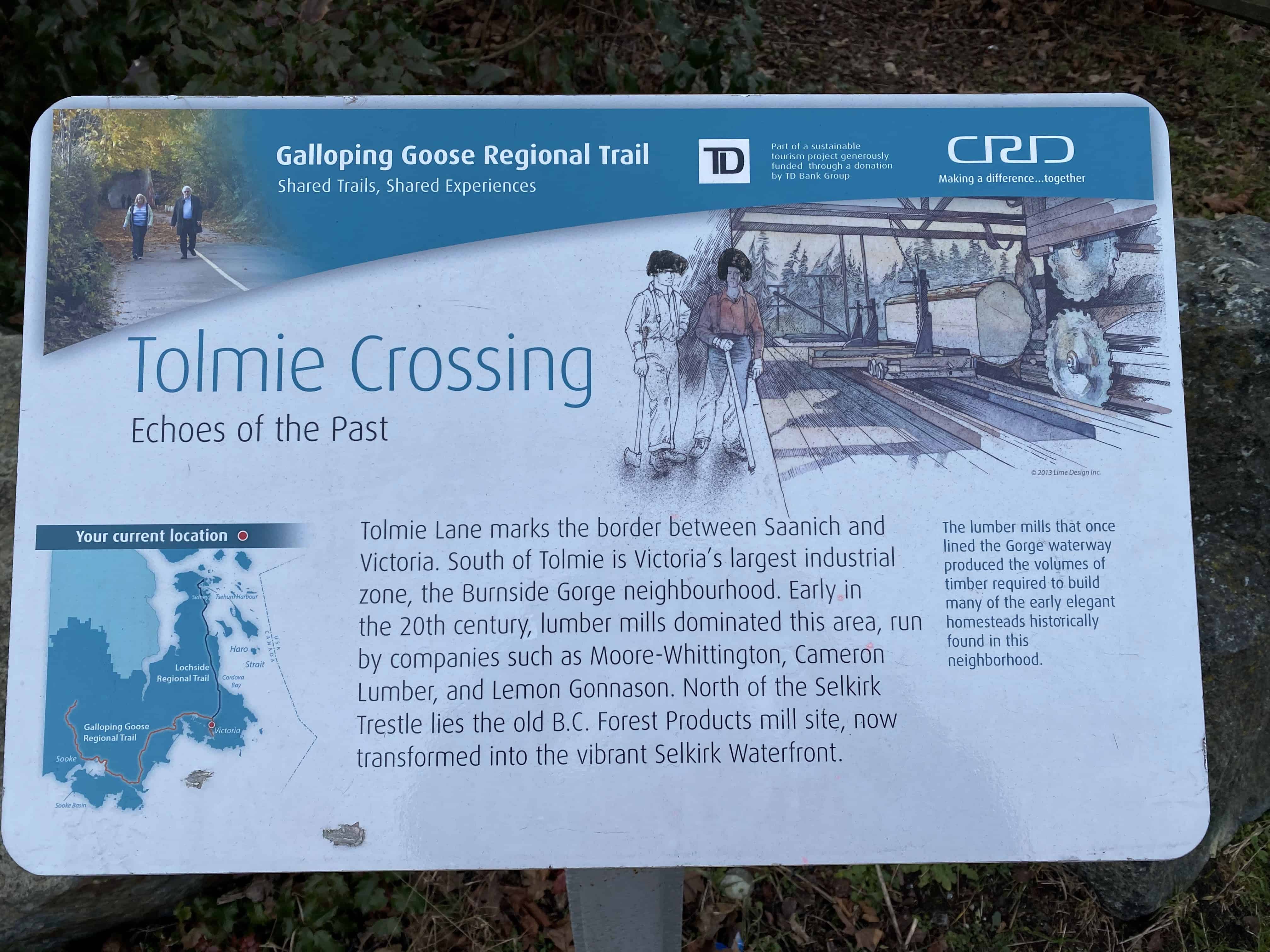 There are places to stop and stretch along with benches to sit on should you want a rest. You may find this CRD brochure helpful to advise of washroom stops along your journey.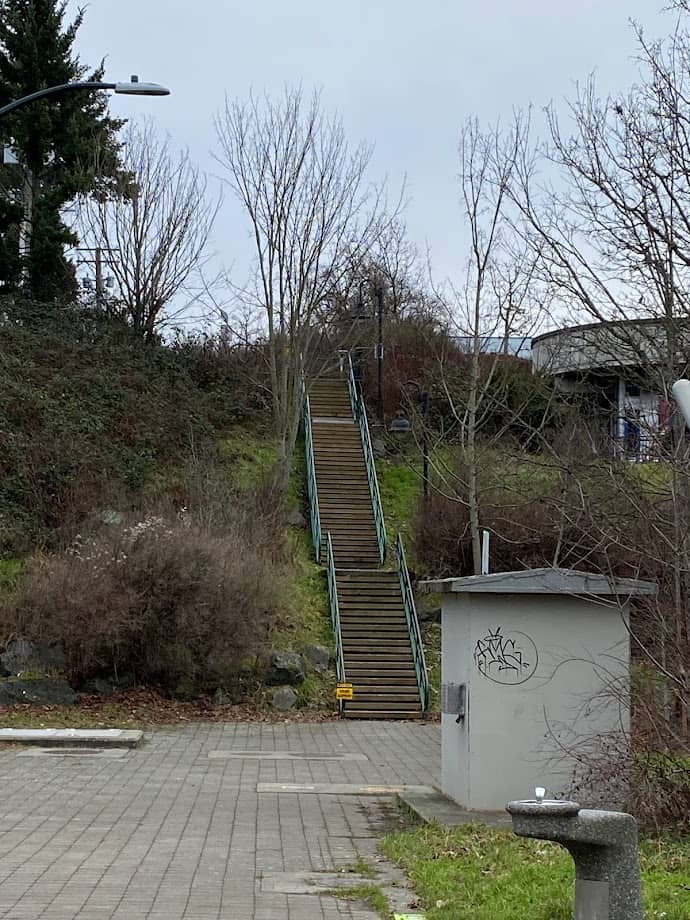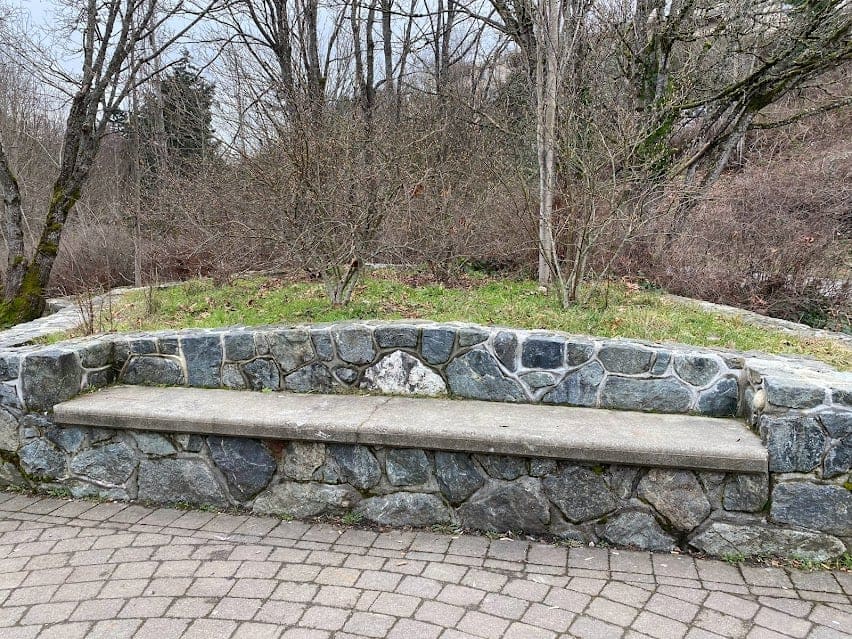 The Switch Bridge – meeting up with Lochside Trail
The Switch Bridge is where the Galloping Goose Trail meets Lochside Trail. If you choose to remain on the Galloping Goose Trail, you will be heading towards Sooke at this intersection. Lochside Trail will take you to Sydney and the ferries at Swartz Bay.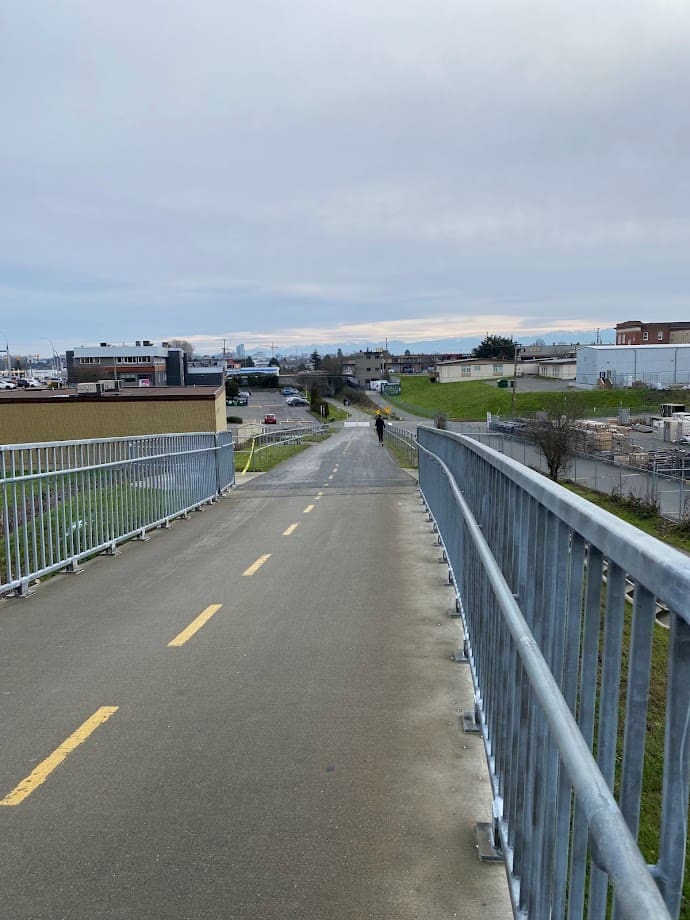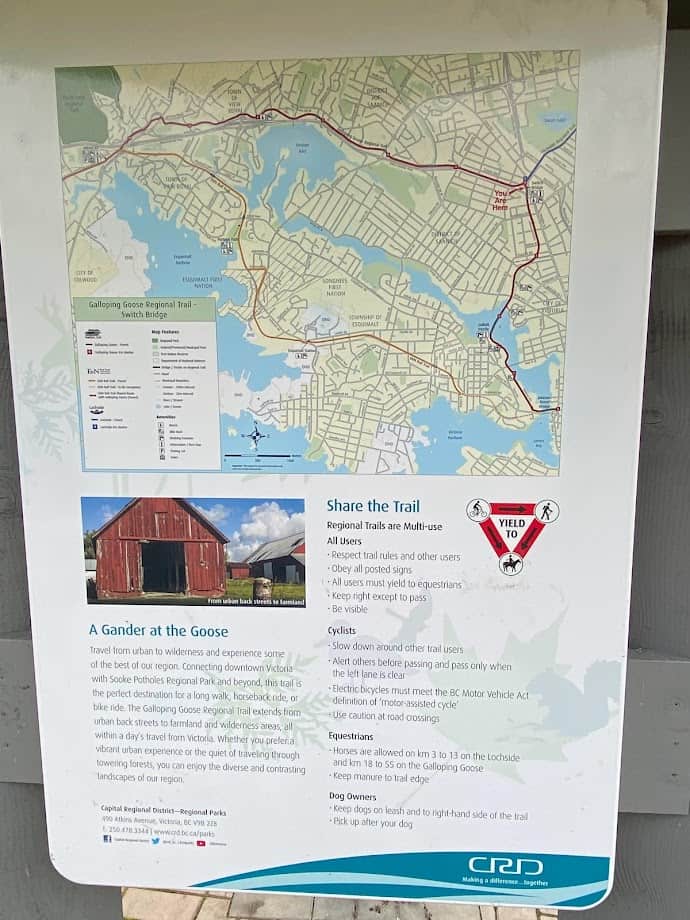 If travelling from Victoria, you will cross the TransCanada Highway over a bridge along the Galloping Goose Trail. You will also see stairs by the Switch Bridge area which will lead you to Uptown Mall. If you need snacks or supplies, this is a good place to re-stock.
Shared section with E&N Rail Trail
Next, back on the Galloping Goose Regional Trail, you will travel a long section mostly alongside but removed from the TransCanada Highway.
For approximately 2 km near the Atkins Road parking lot and rest stop, the E&N Rail Trail-Humpback Connector is together with the Galloping Goose Regional Trail. 
Enjoy the rural sections of the trail, generally much quieter than the urban sections. Though gravelled and unpaved in some sections, you will no doubt slow your pace and enjoy the scenery.