Esquimalt Celebration of Lights Parade
December 5, 2021
This was our first time attending the Esquimalt Celebration of Lights Parade. It returned December 5, 2021 following a hiatus last year due to Covid19.
For other Esquimalt community events, click here.
The parade began at 5:00 p.m. from Canteen Road and travelled along Esquimalt Road to Archie Browning Sports Centre. We positioned ourselves and were easily able to maintain required distance from others. We actually had a lot of space, and everyone else seemed very respectful of maintaining physical distancing. At the arena following the parade there was music and food, including snacks, hot dogs and hot chocolate.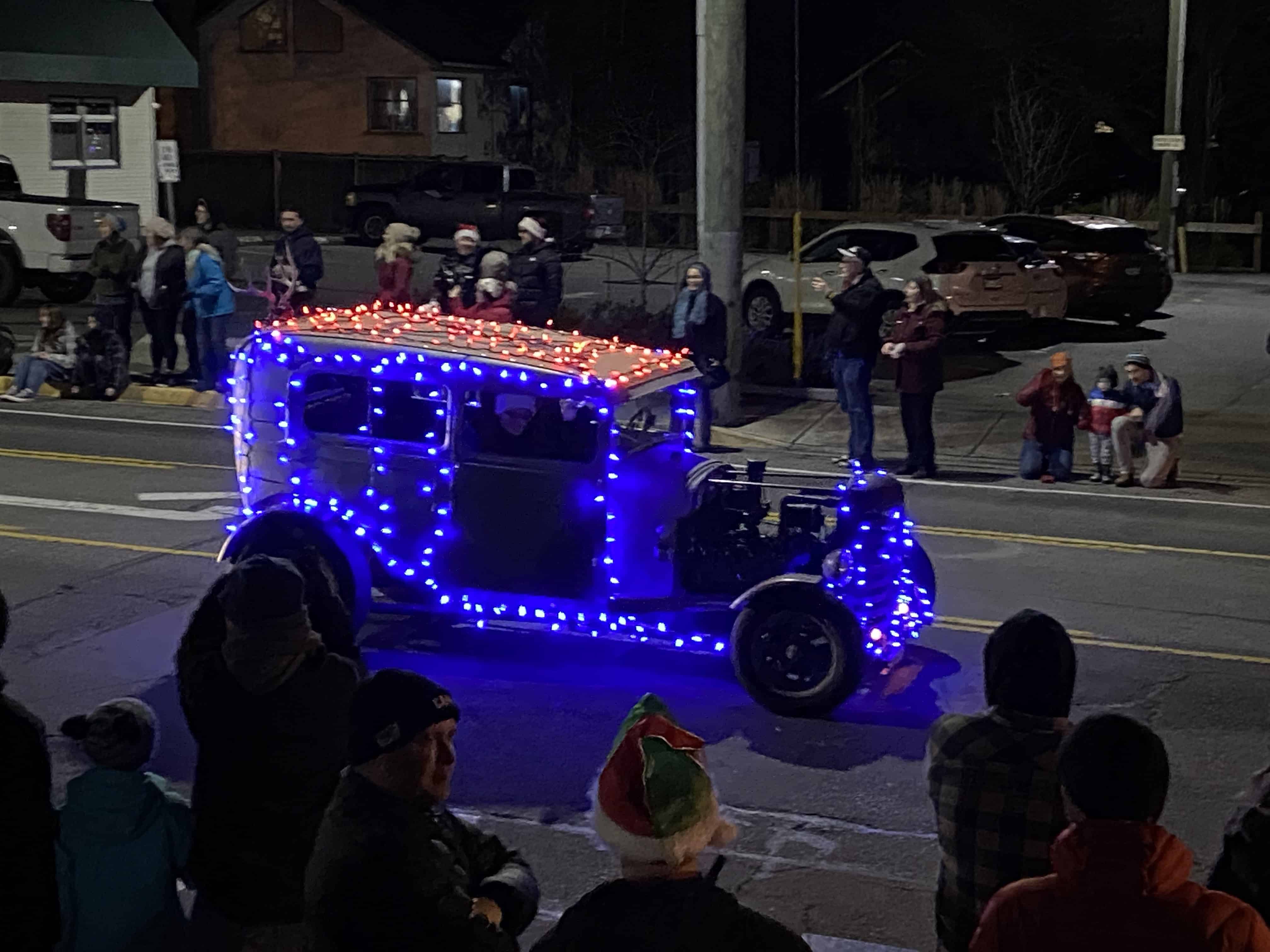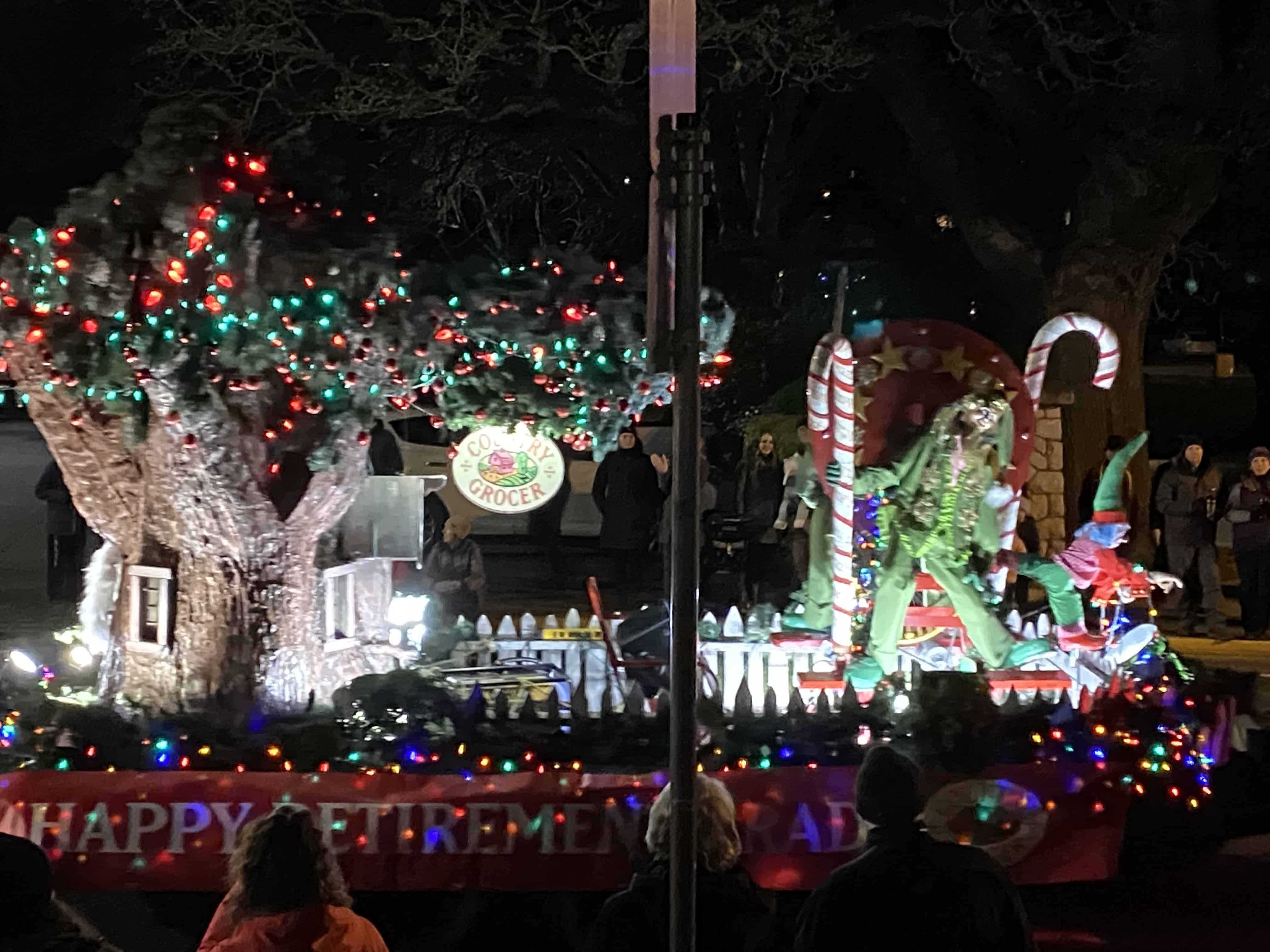 ---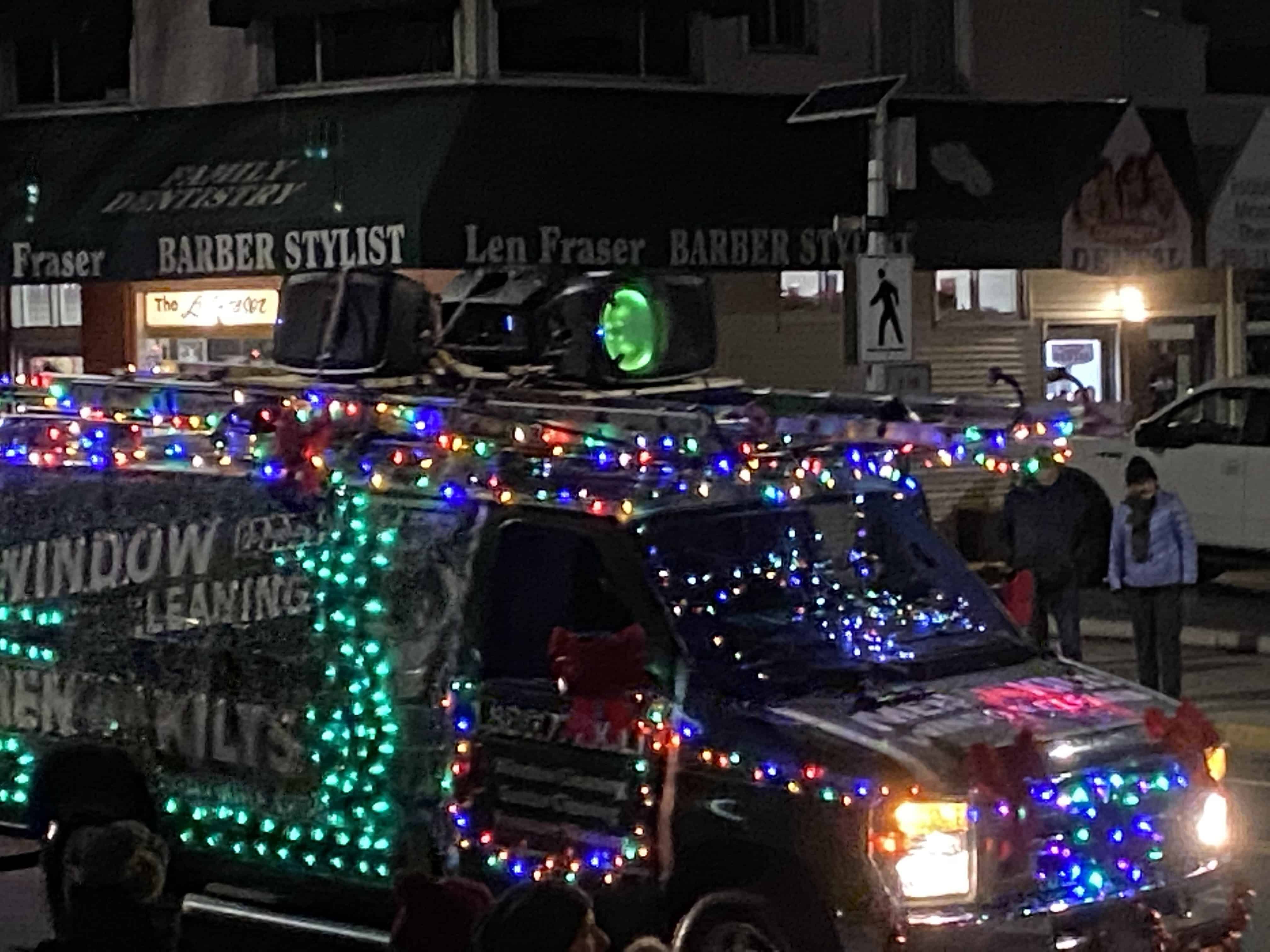 ---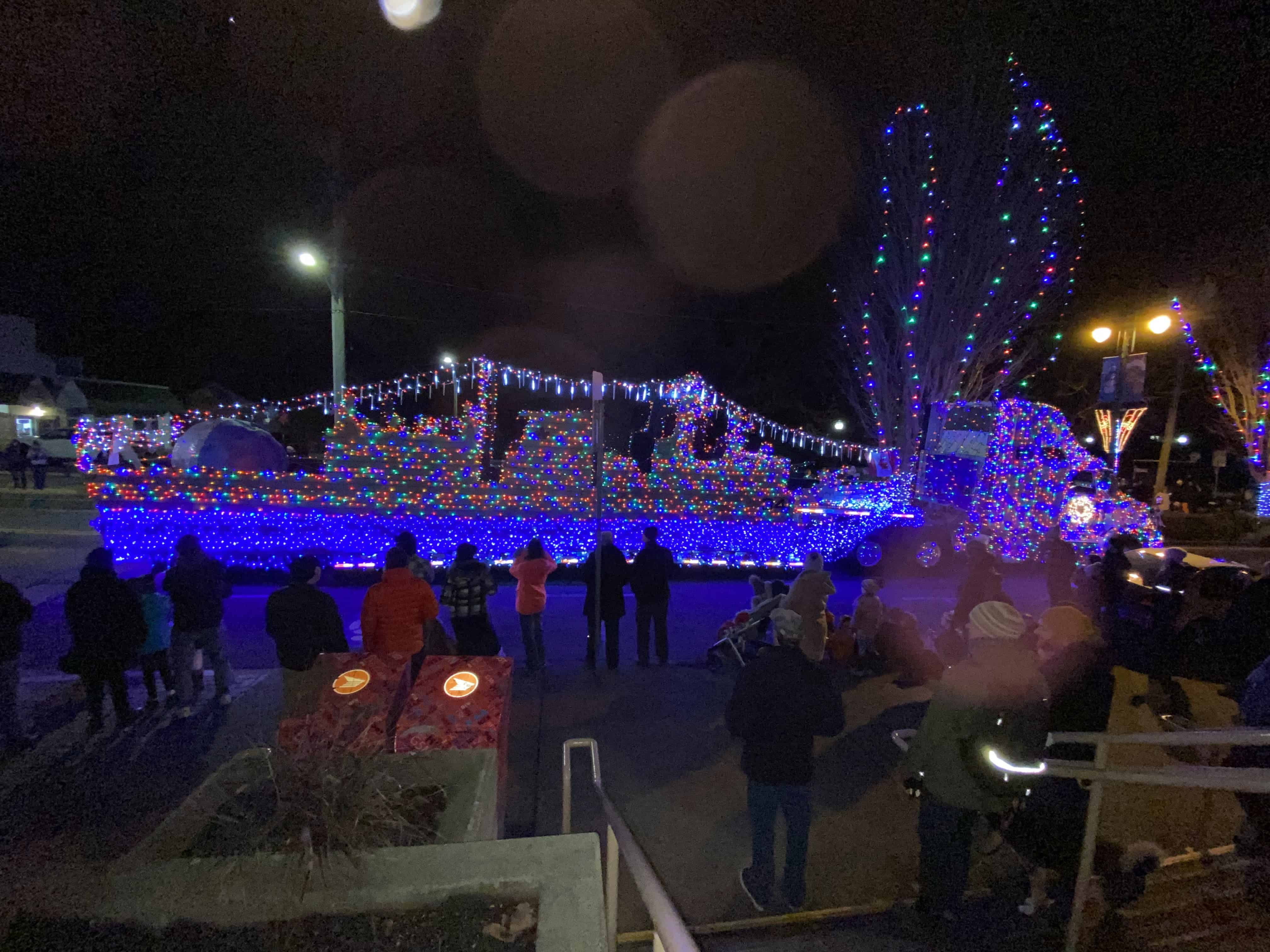 ---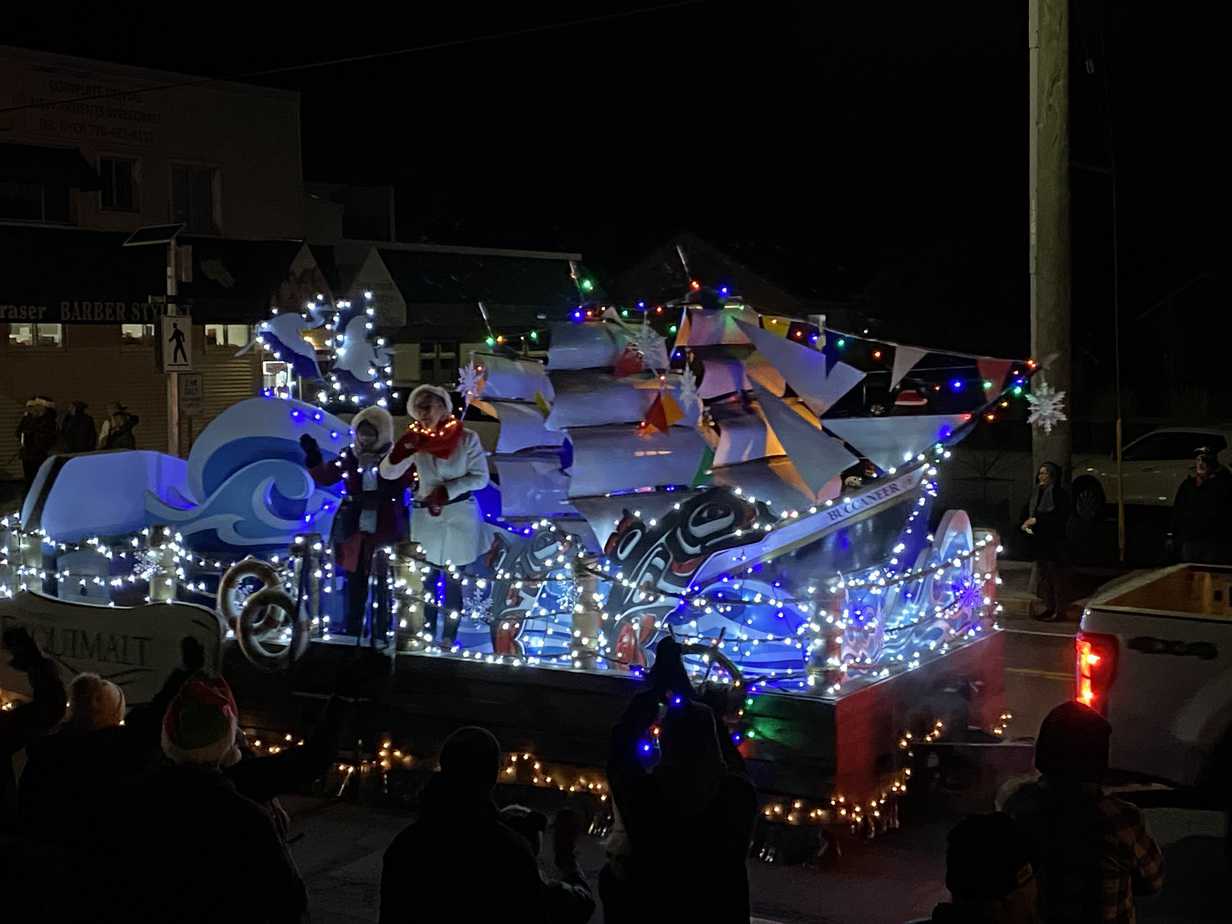 We watched the parade however did not attend the sports centre afterwards. It appeared as though the community was excited to see the Esquimalt Celebration of Lights parade as many families gathered and waited for Santa to arrive! There was a boy within earshot singing Christmas carols until the parade started, which was lovely. 🙂
This was an important event for the community this year. The parade was well organized and started and ended on time.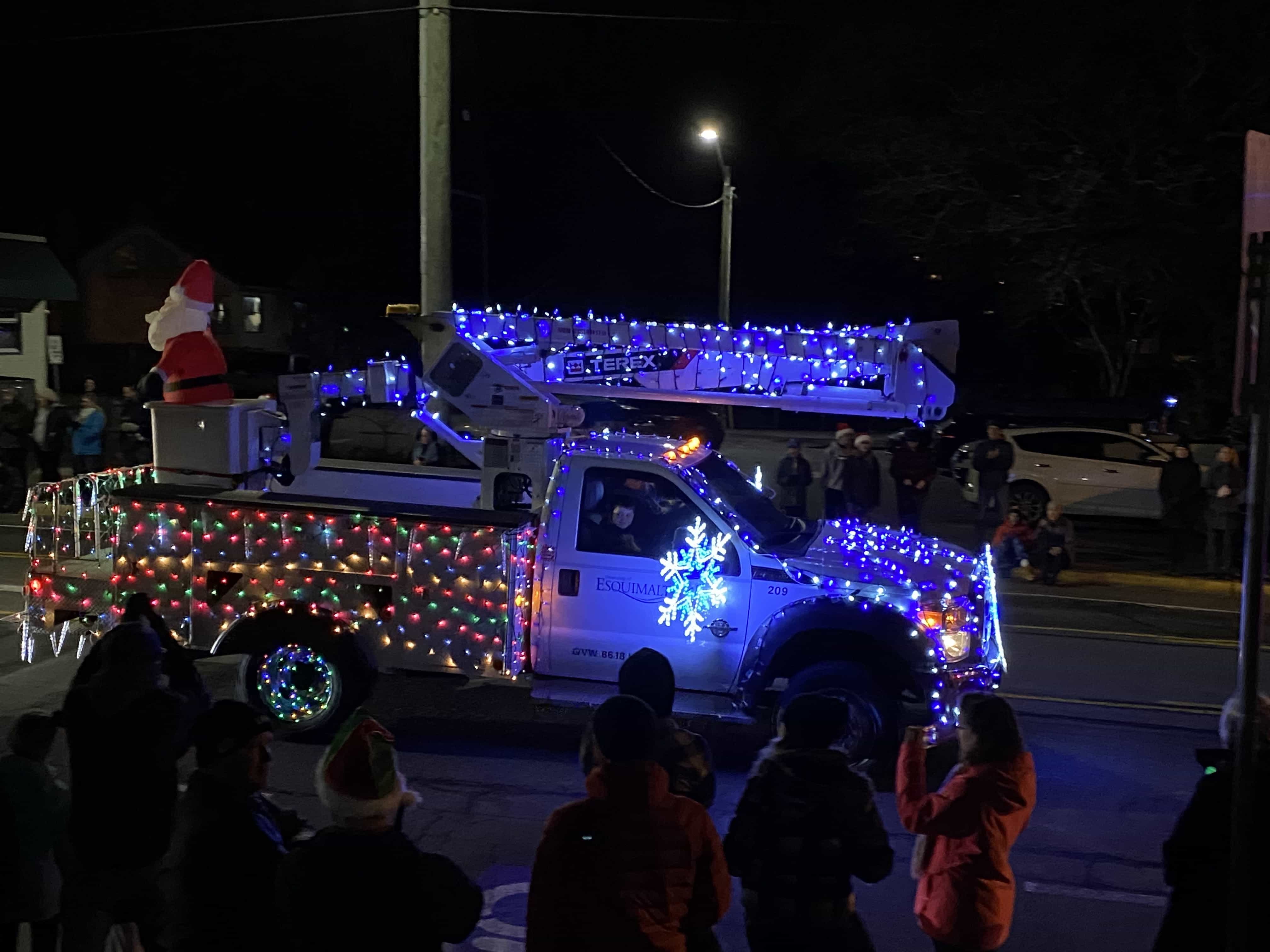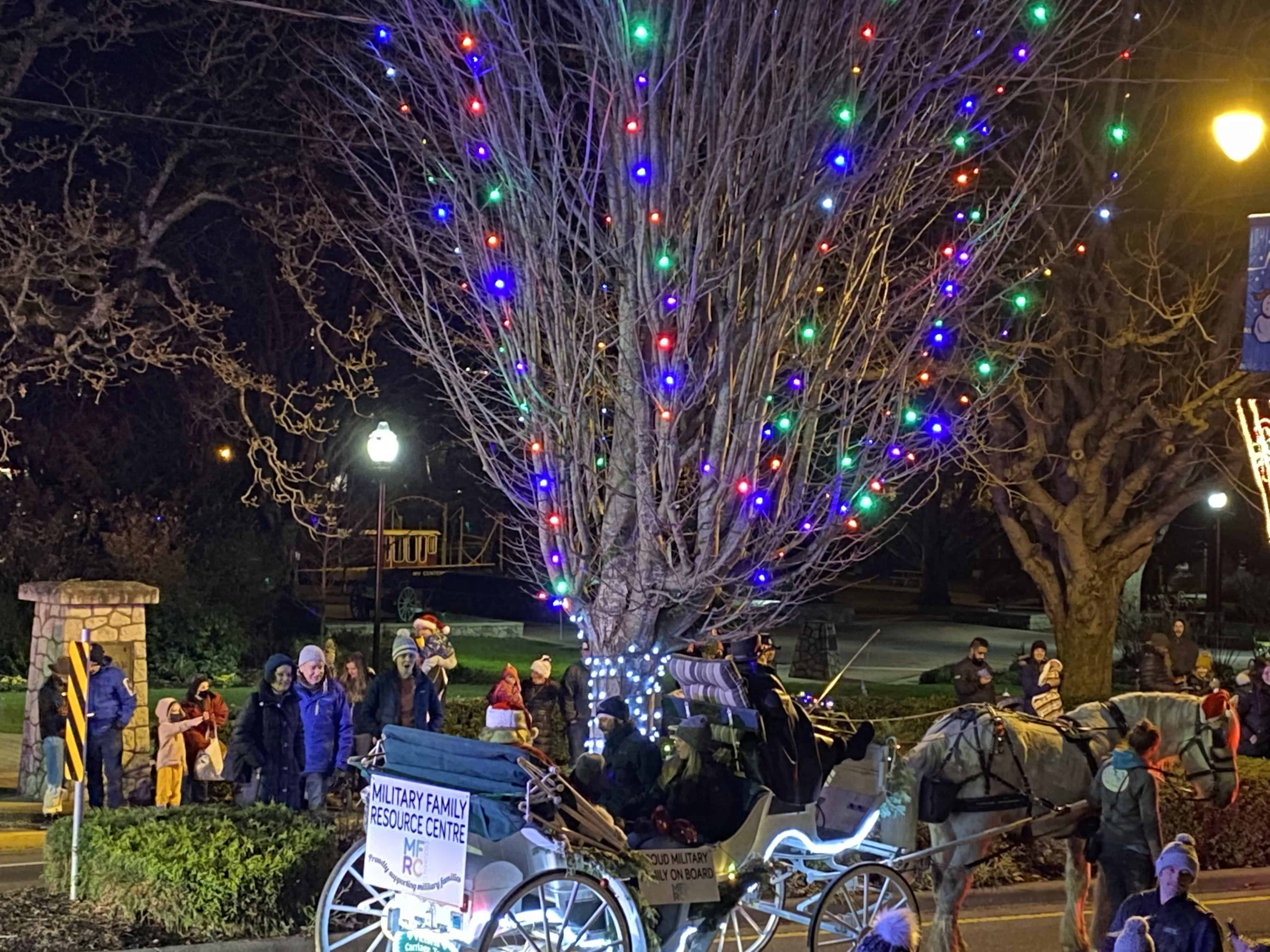 We look forward to seeing the parade again next year! It's a fantastic way to get into the Christmas spirit!
Please visit our blog to see more posts!