Best Season to Visit Victoria BC
Are you looking for activities and fun things to do in Victoria BC (and nearby) based on the season? Are you still trying to decide which season or time of year is best to visit Victoria, BC? We've got you covered! Just click the corresponding season below to find out what there is to do and what sights there are to see in Victoria at any time of the year.
Unlike other parts of Canada, the mild temperatures in Victoria BC make the city and communities nearby Victoria a great choice for your next travel destination.
*Disclosure: This article contains affiliate links. If you make a purchase after clicking one of these links, we earn a small commission at no extra cost to you. For full details/ disclosure please click here
What is the best time of the year to visit Victoria BC?
At the risk of sounding non-committal, it depends. The activities you wish to participate in while on Vancouver Island will determine what time of year is best for you. For example, you may want to do a whale watching tour. While it's possible to see whales at any time of the year, you'll increase your chances greatly if you join a tour from May-October. If you wish to see the cherry, plum and magnolia trees blossom, naturally that means a spring trip (from February-June).
Conversely, if you don't like crowds, you may want to avoid days/ times when the cruise ships descend upon Victoria. Here's the Greater Victoria Harbour Authority tentative schedule for 2023. Between April 11, 2023 to October 29, 2023, Ogden Point will welcome hundreds of thousands of visitors via various cruise ships to Victoria. In fact during the 2022 year, 340 ships, carrying 800,000 passengers arrived at Ogden Point. It's currently the busiest cruise ship terminal in Canada.
Some folks want to avoid crowds when they come to Victoria and instead will look for a quiet and relaxed vacation. Others desire vibrancy and therefore thrive on the lively atmosphere.
If you've always dreamed of seeing the Magic of Christmas display at the Butchart Gardens, that's going to dictate you visit during the winter season (Dec to mid-January). High Tea at the Empress, however is available year round, so should fit nicely with other actives you have planned.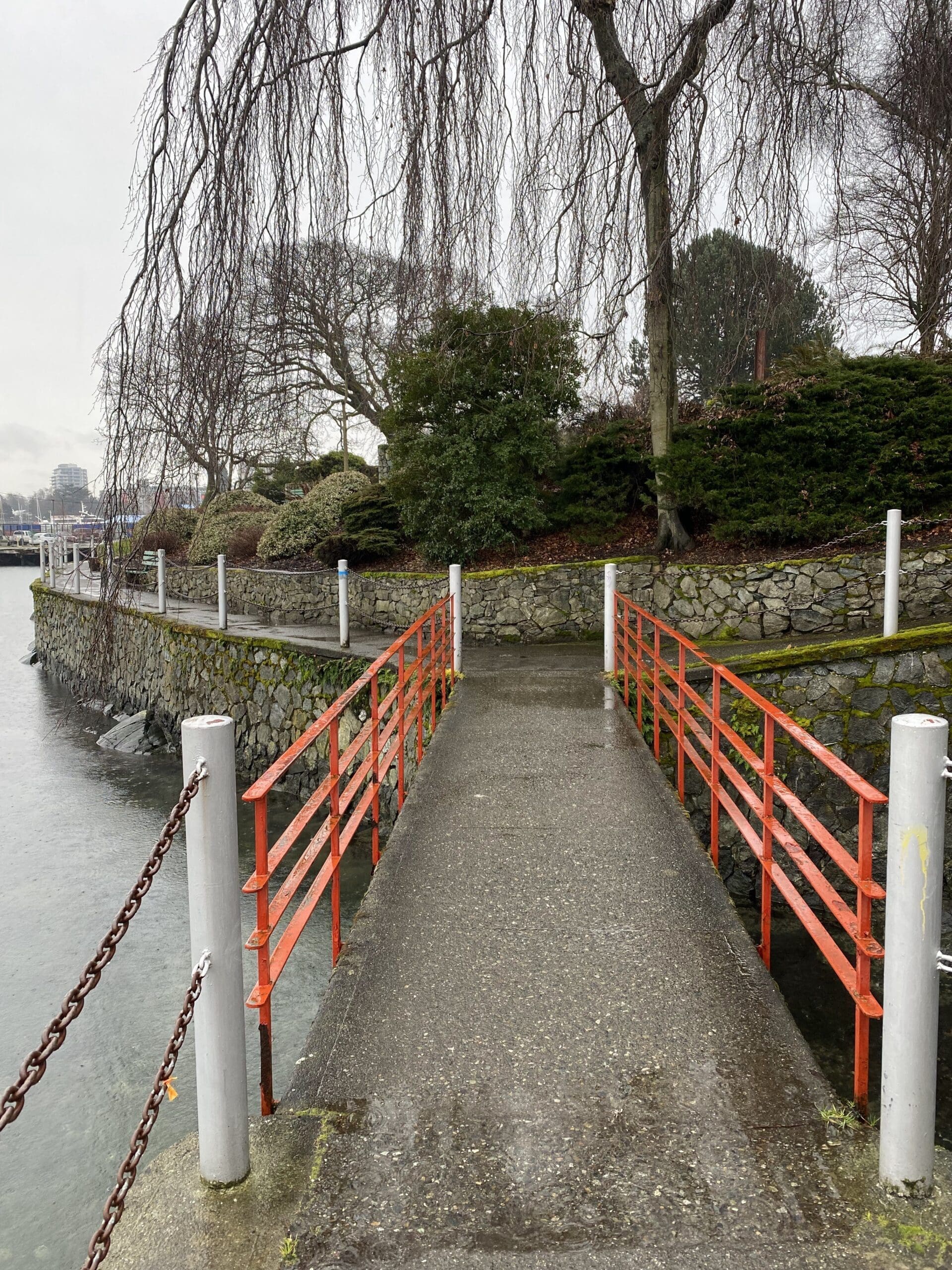 Deciding what time of year or season is right for you to visit Victoria BC
That's the purpose of this post. Whatever time of the year you choose and no matter what season you visit Victoria BC, you'll find plenty of activities to enjoy.
Our guess is that by browsing the seasons above, you'll begin to develop your "must do activities and must see places". Likely, that will lead you to the time of year that's best for you. There may be some bucket list items there for you, which will absolutely define the time of year to visit.
Perhaps you'll visit Victoria BC more than once. If so, you'll have the opportunity to experience many more activities available during different seasons. Visit our Victoria Travel Tips Menu for more ideas on what to do in Victoria BC.